Prep-time: /

Ready In:

Makes 8 stuffed potatoes
Switch up your standard stuffed sweet potato with this Caribbean-inspired recipe that brings the tropics directly to your taste buds. After the first round of baking, the fluffy flesh is scooped out and mixed with spicy chili powder and creamy plant-based milk until it forms a velvety orange purée that's ready for a second bake. A homemade mango and black filling salsa takes these tantalizing tubers to the next level of yum, while chopped jalapeño adds heat and lime juice delivers a zesty tang. Equal parts filling, refreshing, and flavorful, these self-contained packets of plant-based deliciousness will quickly become a family favorite recipe in your household.
Tip: To make ahead, prepare potatoes as directed through Step 2. Cover and refrigerate potatoes up to 1 day. Bake as directed, adding 10 to 15 minutes
For more sweet potato recipes, check out these tasty ides: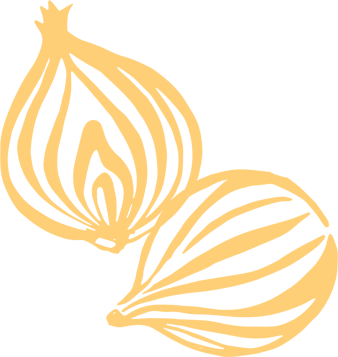 Ingredients
8 medium orange or purple sweet potatoes (4 lb.)

2 teaspoons chili powder

½ to 1 cup unsweetened, unflavored plant-based milk

½ cup sliced scallions

Sea salt, to taste

Freshly ground black pepper, to taste

1 15-oz. can no-salt-added black beans, rinsed and drained (1½ cups)

1½ cups chopped fresh mango

½ cup chopped green bell pepper

½ cup chopped fresh cilantro

1 fresh jalapeño chile, seeded and chopped

2 tablespoons lime juice

Lime wedges
Instructions
Preheat oven to 425°F. Use a knife to poke holes in potatoes in several places. Place on a baking sheet. Bake about 45 minutes or until tender when pierced with a fork. Cool on a wire rack 10 minutes or until cool enough to handle. Leave oven on.

Slice ½ inch off tops of potatoes. Scoop potato pulp into a large bowl, leaving ½ inch of flesh in the shells. Add chili powder to potato pulp; mash until soft and creamy, gradually adding plant milk. Stir in scallions. Season with salt and black pepper. Scoop mashed potato into shells and place on baking sheet. Bake15 minutes or until centers are at least 160°F.

For filling, in a medium bowl stir together the next six ingredients (through lime juice). Spoon filling into potatoes and serve with lime wedges.