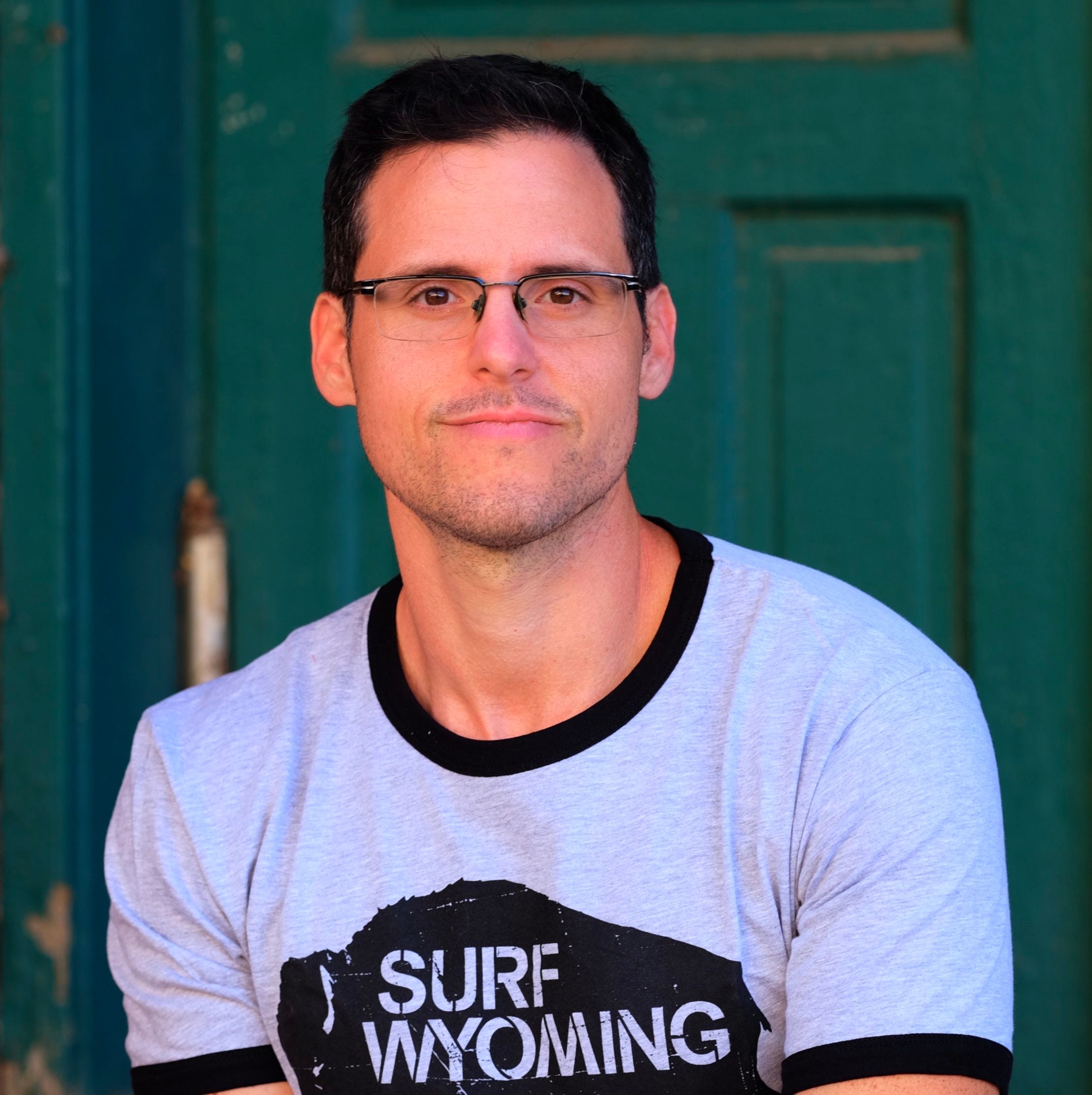 Webinar
From Pills to Plants: The Role of Nutrition in Mental Health and Addiction Recovery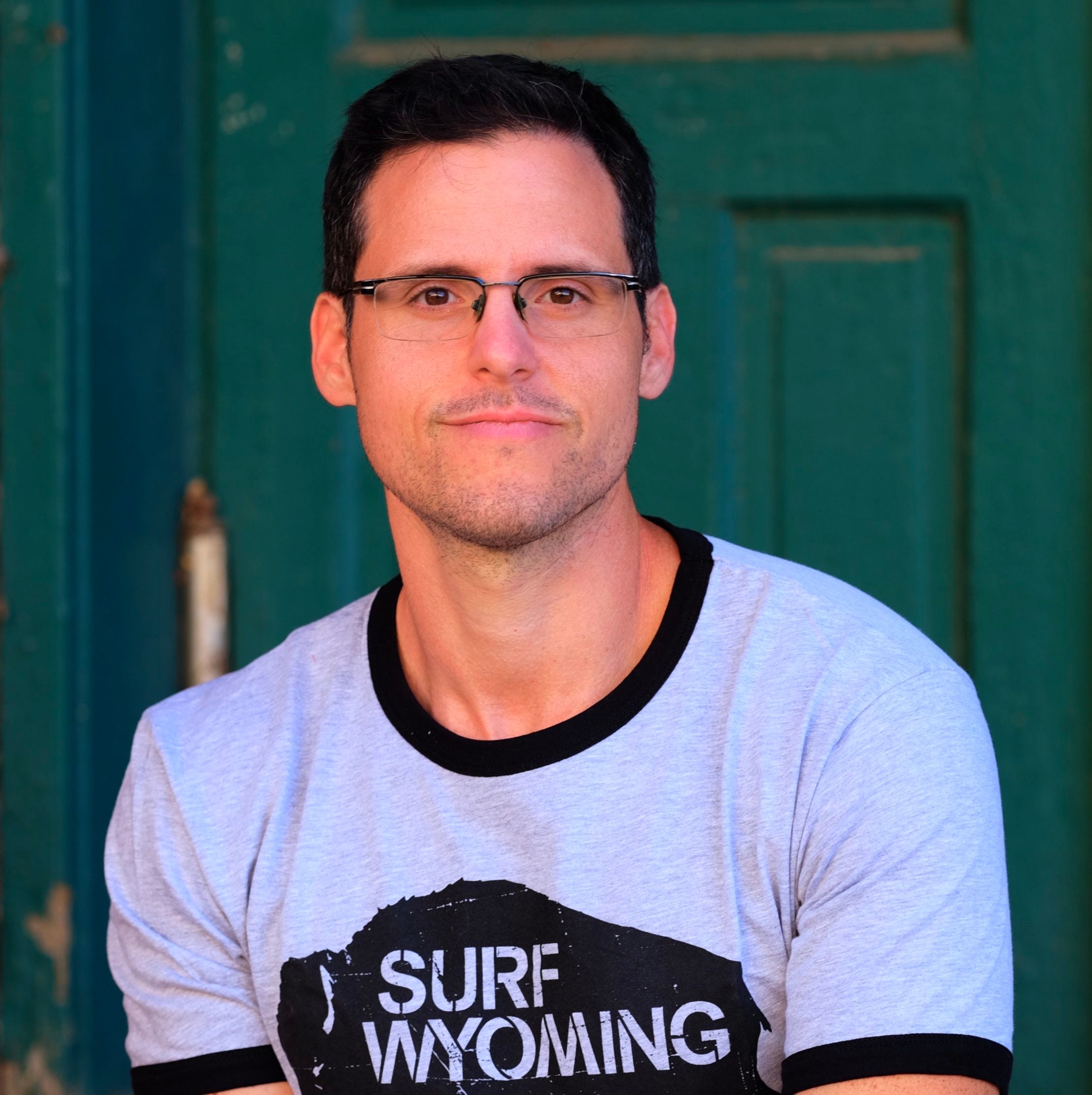 Featuring Adam Sud
Originally presented on August 11, 2021
WATCH THE REPLAY BELOW
Learn how the simplest change to what's on your fork can profoundly impact your mental health.
In 2012, Adam Sud's life was completely out of control. He was seriously overweight and struggling with multiple addictions and mental health disorders, type 2 diabetes, and other chronic diseases. His life nearly came to an end when he attempted suicide by drug overdose. He checked into rehab and with the help of his parents and a plant-based diet, he began a journey that led to a remarkable recovery. Within one year, he had overcome his addictions, reversed all of his chronic diseases, gotten off all of his medications, and lost 180 pounds.
In this webinar, Adam discusses:
How a plant-based diet helped him overcome addiction and depression.

What is addiction really? What is the role of nutrition in the disease?

His insights from leading the first clinical research study on plant-based nutrition and mental health and addiction outcomes, which will be published this summer.  
ADAM SUD
Adam Sud is the founder of the Plant-Based for Positive Change, a non-profit organization dedicated to advancing the research on diet and mental health and addiction. In 2020 he ran the very first controlled research trial to investigate the effects of a plant-based diet intervention on early addiction recovery outcomes.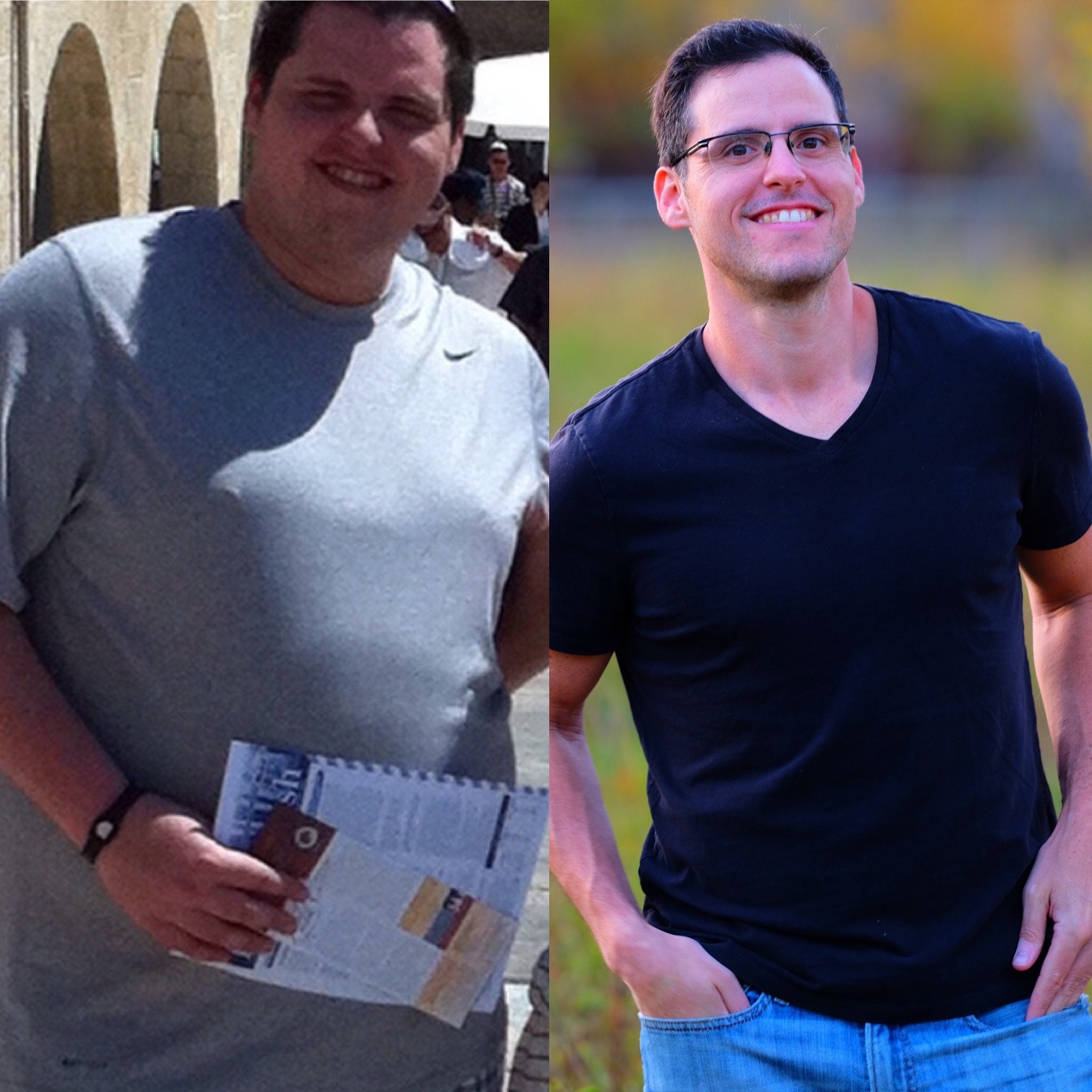 As an international speaker on plant-based nutrition and addiction recovery, he has been a featured speaker at the Whole Foods Market Tribal Gathering, Nexus Global Summit, The Food Revolution Summit, and Plant-Stock.
He is a diabetes and food-addiction coach with Mastering Diabetes a program that helps people reverse insulin resistance through the use of low-fat, plant-based, whole-food nutrition. Adam has worked in recovery centers using plant-based nutrition as a tool for strengthening recovery and relapse prevention. 
Adam has been a guest on The Plant Proof Podcast with Simon Hill, The Darin Olien Show, and The Rich Roll Podcast. Has been featured in magazines including Forks Over Knives, Austin Fit Magazine, Naked Food, Vegan Health & Fitness Magazine, and in the documentary film Diet Fiction.