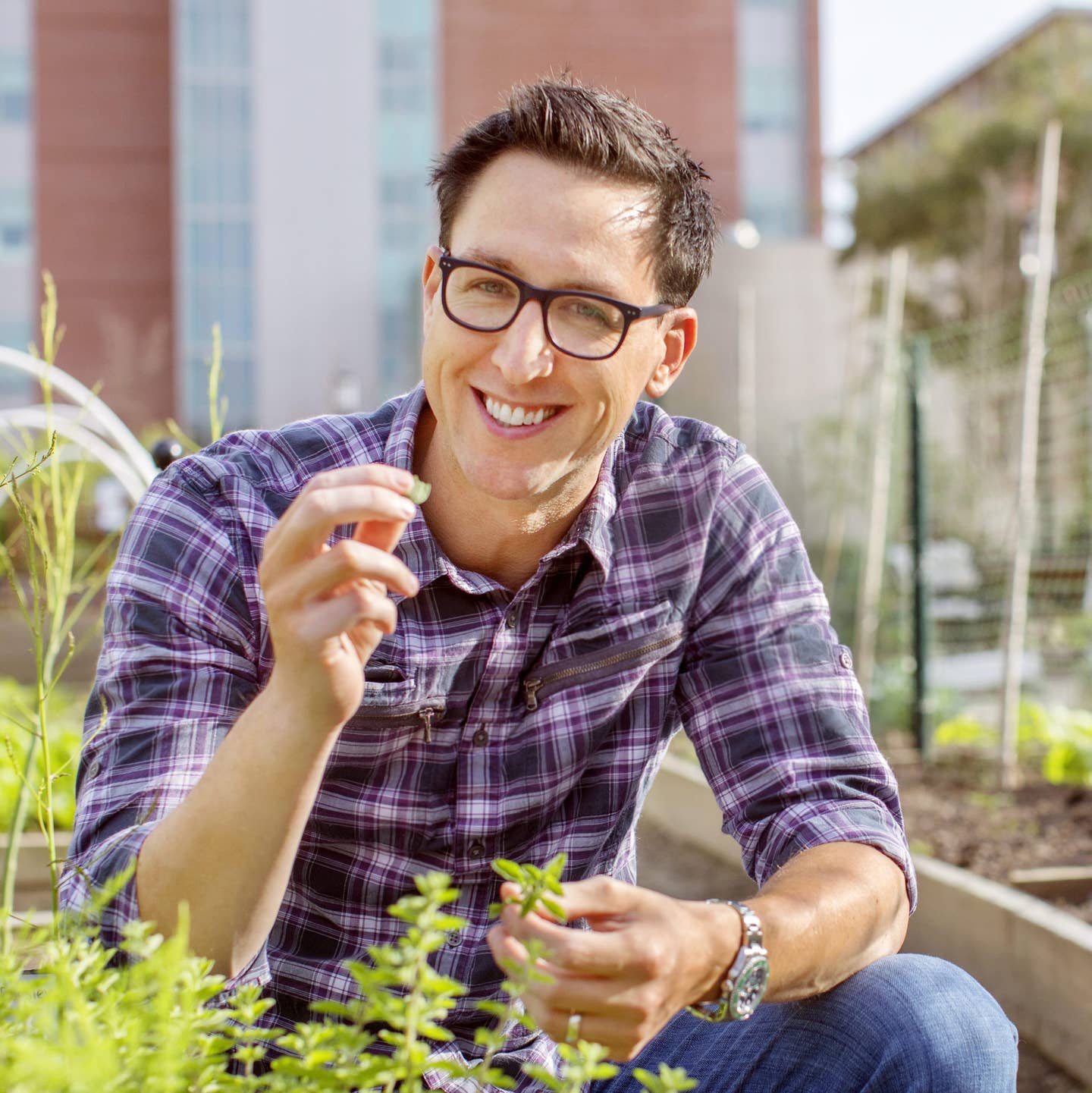 Webinar Replay: Healthy Gut, Healthy Weight: The Plant Foods Connection with Dr. Will Bulsiewicz
The microbes in your gut are critical to healthy digestive function. And that's just the beginning.
"I personally lost 50 pounds not by restricting my food but by adding more fiber-rich foods to my diet and eating them until I felt full," says gastroenterologist Will Bulsiewicz, MD, MSCI. "I was shocked to find that the solution was abundance, not restriction—and that food quality was more important than food quantity. Why hadn't I been taught this in medical school?"
In this eye-opening webinar, Dr. Bulsiewicz pulls back the veil on the science of weight loss and metabolism and explains why a fiber-fueled diet is the answer for long-lasting weight loss.
Originally aired January 12, 2022
Free Download
Free 5-day meal plan!
Get a taste for healthy, fuss-free meal planning with this free five-day meal plan from Forks Meal Planner!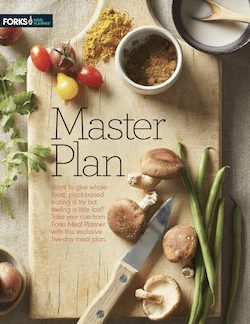 About the Author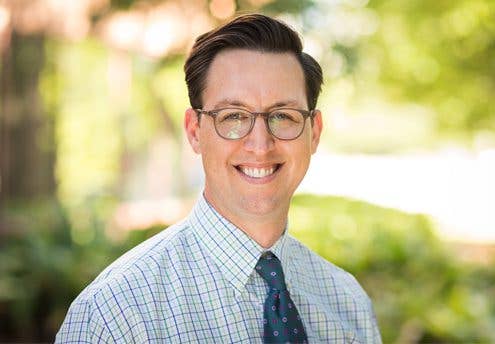 About the Author
Will Bulsiewicz, MD, MSCI
Dr. Will Bulsiewicz is a board-certified gastroenterologist in clinical practice in Charleston, SC, and the author of the book
Fiber Fueled
. He is an internationally recognized gut-health expert, a trained epidemiologist, and the author of more than 20 scientific papers. A graduate of Georgetown University School of Medicine, he trained in internal medicine at Northwestern Memorial Hospital and gastroenterology at the University of North Carolina Hospitals. He also earned a Master of Science in clinical investigation (MSCI) from Northwestern University and a certificate in nutrition from Cornell University. Find him on
Facebook
and
Instagram
.
See More from this Author
Join our mailing list
Get free recipes and the latest info on living a happy, healthy plant-based lifestyle.