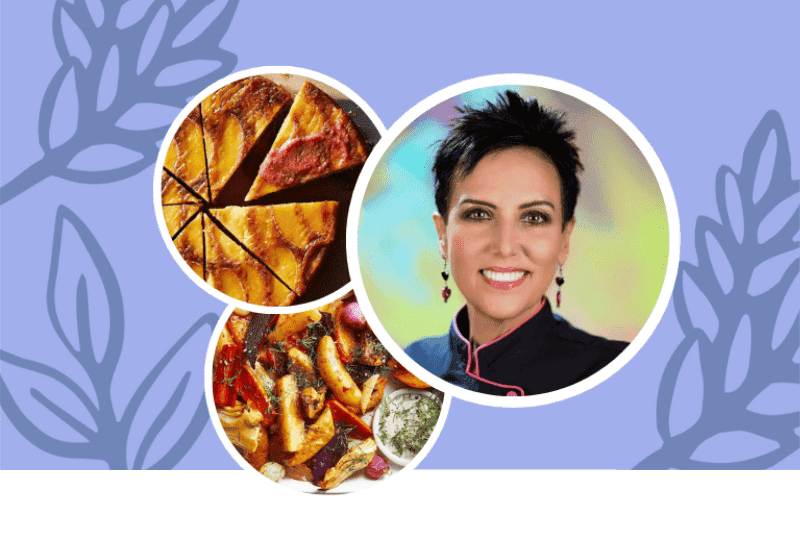 Webinar: A Plant-Based Thanksgiving Cooking Demo with Chef AJ
Learn how to prep a healthy vegan Thanksgiving feast in a flash with plant-based superstar Chef AJ.
Feeling a little stressed about putting together a whole-food, plant-based meal for friends and family this Thanksgiving? Let us show you how simple and delicious your plant-based Thanksgiving can be. In this live webinar, Chef AJ will demonstrate how to make four easy and awesome Forks Over Knives recipes, including a gorgeous roasted veggie side dish, hearty meat-free loaf, super-quick cranberry relish, and a polenta-based apple cake. Vegan, oil-free, and gluten-free, these four recipes are perfect for pleasing a crowd.
Originally aired November 9, 2022
tags:
Free Download
Free 5-day meal plan!
Get a taste for healthy, fuss-free meal planning with this free five-day meal plan from Forks Meal Planner!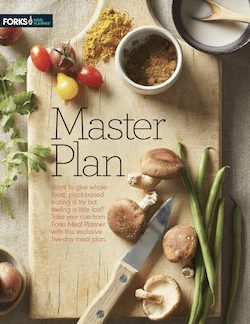 About the Author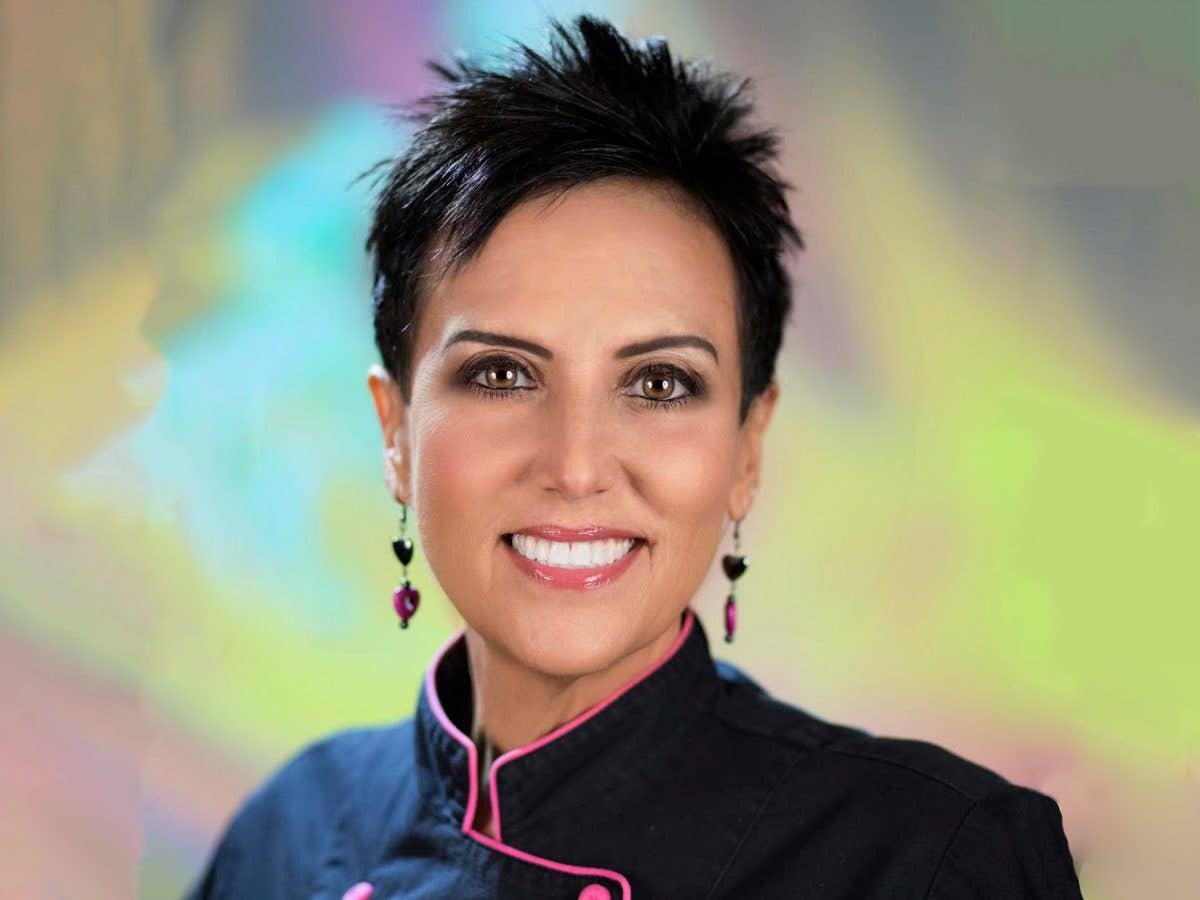 About the Author
Chef AJ
Chef AJ has been devoted to a plant-exclusive diet for over 44 years. She is the host of the television series
Healthy Living with CHEF
AJ airing on
Foody TV
. A chef, culinary instructor, and professional speaker, she is author of
Unprocessed: How to Achieve Vibrant Health and Your Ideal Weight
and the best-selling books
The Secrets to Ultimate Weight Loss
and
Own Your Health
. Chef AJ was the executive pastry chef at Santé Restaurant in Los Angeles where she was famous for her sugar-, oil-, salt- and gluten-free desserts. She is the host of YouTube show
Chef AJ Live
. She is proud to say that her IQ is higher than her cholesterol. In 2018 she was inducted into the Vegetarian Hall of Fame. Find her on
Instagram
and
Twitter
.
See More from this Author
Join our mailing list
Get free recipes and the latest info on living a happy, healthy plant-based lifestyle.