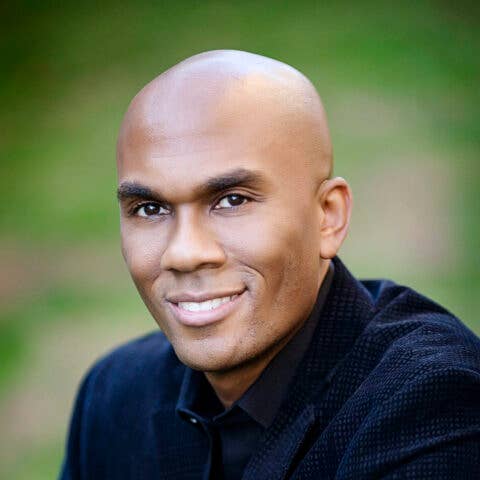 The Hidden Truth About Cholesterol: What Your Doctor Hasn't Told You
WITH INTERVENTIONAL CARDIOLOGIST COLUMBUS BATISTE, MD
High cholesterol, a notorious risk factor for heart disease that affects 38% of Americans, can be effectively managed and even reversed through the incredible healing combination of a healthy diet and exercise.
But that's not the whole story.
In this free webinar, one of the top interventional cardiologists in the country, Columbus Batiste, MD, will reveal some little-known truths about cholesterol and its relationship to heart health. Dr. Batiste is ready to share his best advice on how to navigate the labyrinth of high-cholesterol risk factors and make informed choices to protect your heart for the long term.
In this webinar, Dr. Batiste will discuss:
The role of inflammation in coronary artery disease
The many meanings of the term "cholesterol"
Top tests to ask your doctor about
Foods that have the biggest impact on lowering (or raising!) cholesterol
The role of supplements in heart health
And much more!
Dr. Columbus Batiste is a board-certified interventional cardiologist, assistant clinical professor at the University of California Riverside School of Medicine, and regional chief of cardiology for Southern California Permanente Medical Group.
In 2010, Dr. Batiste set out to break the cycle of using prescriptions and procedures as the sole management for chronic disease, and he began promoting long-term, lifestyle-oriented solutions for his patients, including nutrition, stress reduction, and exercise. In 2016 Dr. Batiste led a group that collaborated with Samsung Technologies and developed a virtual cardiac rehabilitation program utilizing a Samsung wearable. Since launching, the program, which applies the principles of lifestyle medicine, has treated more than 15,000 patients.
Understanding that the health of an individual is uniquely tied to their community, Dr. Batiste co-founded the nonprofit organization Healthy Heart Nation. The mission of Healthy Heart Nation is to improve the health of communities by narrowing disparities in education, business, justice, and other social determinants of health.
Dr. Batiste has lectured in multiple countries regarding the power of lifestyle medicine centered in whole-food, plant-based nutrition. He is awaiting release of his first book, entitled SELFish: A Cure for a Stressed and Broken Heart.
tags:
Free Download
Free 5-day meal plan!
Get a taste for healthy, fuss-free meal planning with this free five-day meal plan from Forks Meal Planner!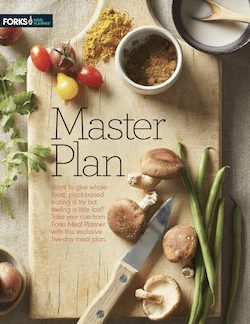 About the Author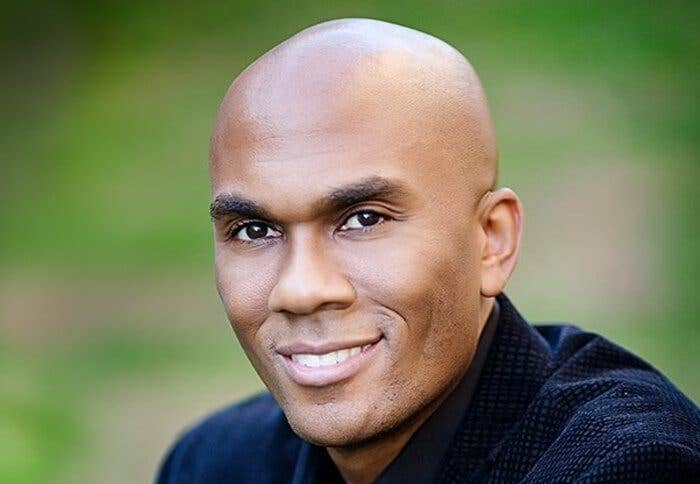 About the Author
Columbus Batiste, MD, FACC, FSCAI
Dr. Columbus Batiste is the chief of cardiology at Kaiser Permanente Riverside and Moreno Valley Medical Centers. He completed his residency in internal medicine and fellowship in cardiovascular disease at Loma Linda University Medical Center. He is also known as the "Healthy Heart Doc," and he endorses a holistic approach to health care, emphasizing nutrition, stress reduction, and exercise. Find him on
Instagram
and
LinkedIn
.
See More from this Author
Join our mailing list
Get free recipes and the latest info on living a happy, healthy plant-based lifestyle.