Rebalance Your Hormones Naturally
Did you know that a simple food prescription can help to gently restore your hormone balance? Myriad common health issues, including menstrual pain, weight gain, menopause, and hair loss are impacted by hormones that have gone haywire. 
In this free webinar, Dr. Neal Barnard, adjunct professor of medicine at George Washington University School of Medicine, will share his extensive knowledge and practical advice on how food and hormones play a powerful role in overall health. In this webinar, Dr. Barnard will:
Explain what happens when hormones go haywire and how foods can help to bring them back into balance.

Provide insight into the hormones that are hiding in foods or are influenced by the foods we eat.

Share the science behind how common hormone-related conditions—such as weight gain, endometriosis, menstrual pain, and infertility—can be improved with very simple diet changes.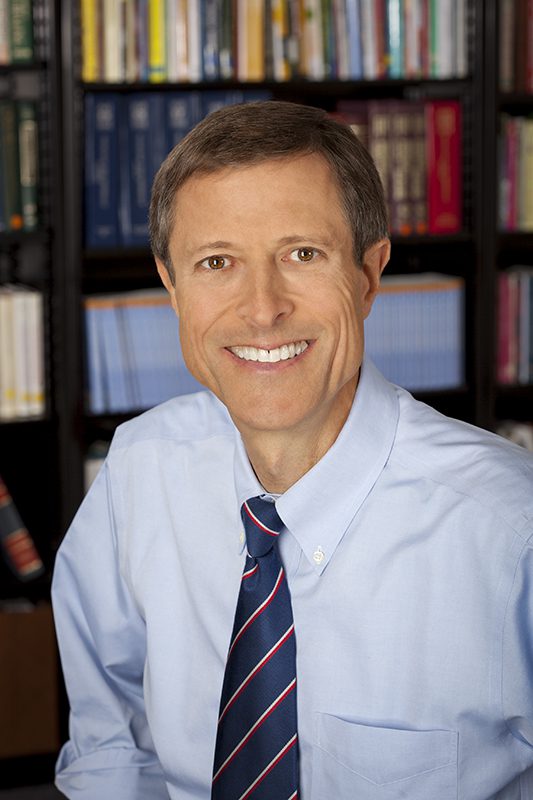 Dr. Neal Barnard
Neal Barnard, MD, FACC, is an adjunct professor of medicine at the George Washington University School of Medicine in Washington, D.C., and President of the Physicians Committee for Responsible Medicine (PCRM).
Dr. Barnard has led numerous research studies investigating the effects of diet on diabetes, body weight, and chronic pain.
As president of PCRM, he leads programs advocating for preventive medicine, good nutrition, and higher ethical standards in research. In 2016, he founded the Barnard Medical Center in Washington, DC, as a model for making nutrition a routine part of all medical care.
Originally from Fargo, North Dakota, Dr. Barnard received his MD degree at the George Washington University School of Medicine and completed his residency at the same institution. He practiced at St. Vincent's Hospital in New York before returning to Washington to found PCRM.