Prep-time: /

Ready In:

Makes 8 cups
The bright aromas of this Chinese-inspired soup will have you hooked from the first spoonful. Tart lemon juice mingles with umami-rich soy sauce, sweet maple syrup, and bright brown rice vinegar to create a fusion of flavors that perfectly complement a medley of earthy vegetables. The secret ingredient? A few pinches of Sichuan pepper. Known for its strange but satisfying mouth-numbing effect, this unique ingredient adds more of a sensation to the dish than a taste. While you will certainly notice a bit of added heat, Sichuan pepper mainly makes your mouth and tongue feel a bit tingly, which is said to enhance the other flavors of the food. Feel free to leave out the pepper if you aren't a fan of this unique culinary phenomenon!
Tip: Enjoy this soup as a side or appetizer, or add brown rice noodles to make it a meal.
For more vegan Chinese recipes, check out these tasty ideas: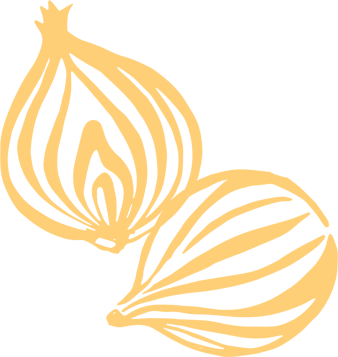 Ingredients
1 cup sliced fresh shiitake mushrooms

1 cup thinly sliced carrots

1 red bell pepper, sliced

1 tablespoon grated fresh ginger

6 cloves garlic, minced

1 cup ½-inch slices baby bok choy

2 pinches Sichuan pepper flakes (optional)

¼ cup pure maple syrup

3 tablespoons brown rice vinegar

2 tablespoons reduced-sodium soy sauce or tamari

2 tablespoons arrowroot powder

1 tablespoon lemon juice

3 tablespoons chopped fresh cilantro (optional)
Instructions
Heat a wok or large nonstick skillet over high. Add the first five ingredients (through garlic); cook 5 to 7 minutes or until lightly cooked, stirring frequently and adding water, 1 to 2 tablespoons at a time, as needed to prevent sticking.

Stir in bok choy and a pinch of Sichuan pepper flakes (if using). Cook and stir about 2 minutes more or until bok choy starts to turn bright green. Add 7 cups water. Bring to boiling.

Meanwhile, in a small bowl whisk together a pinch of Sichuan pepper flakes (if using) and the next five ingredients (through lemon juice). Stir mixture into soup. Return to boiling; turn off heat. If desired, sprinkle with cilantro and additional Sichuan pepper flakes.