Prep-time: /

Ready In:

Makes 6 cups
This sunny soup is earthy, light, and bright with lots of satisfying textures in a deliciously simple broth. Totally oil-free, this dish highlights the flavors of fresh summer produce and hearty cannellini beans—making it the perfect clean-out-the-pantry recipe. Not a fan of kale? Feel free to substitute spinach, Swiss chard, collard greens, or any other leafy greens you enjoy.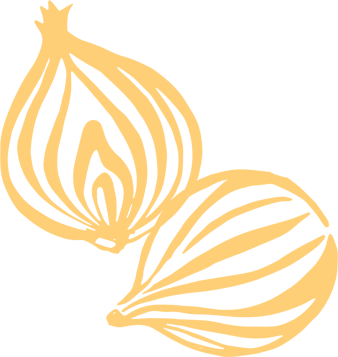 Ingredients
1 cup finely chopped leek (white part only)

3 cloves garlic, minced

2 teaspoons dried Italian seasoning

6 medium yellow summer squash, halved lengthwise and sliced ¼-inch thick (6 cups)

2 15-oz. cans cannellini beans, rinsed and drained (3 cups)

½ of a bunch kale, stemmed and cut into ½-inch strips (2 cups)

2 tablespoons lemon juice

¼ teaspoon sea salt

Freshly ground black pepper, to taste
Instructions
Preheat a large pot or Dutch oven over high until a drop of water sizzles when added. Add leek, garlic, and Italian seasoning. Cook 3 minutes, stirring constantly.

Add squash, beans, kale, and 4 cups of water. Bring to boiling; reduce heat. Simmer, uncovered, 10 to 15 minutes or until squash is tender. Stir in lemon juice, salt, and pepper.