Prep-time: /

Ready In:

Makes 8 cups
This sunshiny soup is a celebration of summer produce. Zucchini, tomatoes, corn, green beans, and asparagus simmer together, creating a light yet flavorful broth. The grains add heartiness; for a light appetizer, you can leave them out.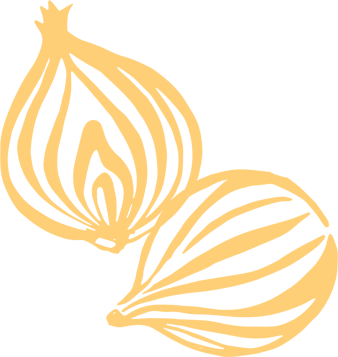 Ingredients
2 onions, chopped (2 cups)

4 cloves garlic, minced

1 cup 1-inch pieces green beans

1 cup ½-inch-dice zucchini

1 cup halved cherry tomatoes

1 cup fresh or frozen corn

½ cup dry bulgur or quinoa, rinsed and drained

1 lb. fresh asparagus, trimmed and cut into 1-inch pieces

12 fresh basil leaves, chopped

2 tablespoons lemon juice

¼ teaspoon sea salt

Freshly ground black pepper, to taste
Instructions
In a large skillet cook onions and garlic, covered, over medium-low 10 minutes. Add water, 1 to 2 Tbsp. at a time, as needed to prevent sticking.

Add 6 cups water and the next five ingredients (through bulgur). Bring to boiling; reduce heat. Simmer, covered, 15 to 20 minutes or until bulgur is cooked and vegetables are tender.

Add remaining ingredients. Cook about 2 minutes more or until asparagus is just tender and bright green in color. Garnish with additional fresh basil.