Prep-time: /

Ready In:

Makes 8 cups
This festive fusion dish combines the beloved flavors of Mexican pozole stew with the versatile texture of jackfruit. Native to South America, Africa, and Asia, jackfruit can grow up to two feet long and has bumpy skin that encases pod-like flesh, which makes the canned version much easier to use than fresh. While it's often pulled into stingy pieces to mimic meat in plant-based recipes, this dish cuts it into small dice to create a delightfully chunky soup. Hominy and carrots complement the hearty fruit that absorbs the finger-licking-good flavors of a poblano pepper and tomatillo broth. Top each serving with chopped red cabbage, cilantro, and fresh lime juice, and you have a winning recipe that will surely make its way into your regular dinner rotation.
For more hearty plant-based stews, check out these tasty ideas: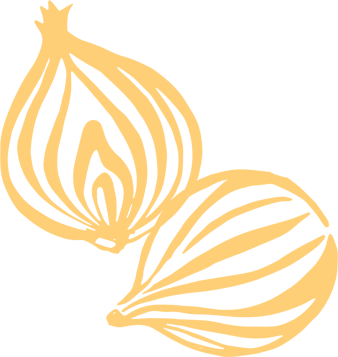 Ingredients
½ of a medium onion, cut into large pieces

1 fresh poblano chile, seeded and cut into large pieces

½ cup fresh spinach

6 tomatillos, husks removed, cut into halves

1 fresh jalapeño chile, halved and seeded

6 cloves garlic

1 25-oz. can hominy, rinsed and drained (2½ cups)

1 15-oz. can green jackfruit, rinsed, drained, and cut into ½-inch dice

2 medium carrots, cut into ½-inch dice (1 cup)

2 teaspoons ground Mexican oregano

½ teaspoon ground cumin

Sea salt, to taste

1 cup purchased red cabbage slaw mix, chopped

½ cup finely chopped onion

¼ cup finely chopped fresh cilantro

3 limes, cut into wedges
Instructions
In a blender combine the first six ingredients (through garlic) and 1 cup water. Cover and blend into a smooth sauce.

Transfer sauce to a soup pot. Add 4 cups water. Bring to boiling; reduce heat. Simmer, uncovered, 10 minutes. Stir in the next five ingredients (through cumin). Simmer 30 minutes more or until hominy has softened and opens up. Season with salt.

Ladle soup into bowls and garnish with slaw mix, chopped onion, cilantro, and a lime wedge on the side.