Prep-time: /

Ready In:

Makes 24 stacks
These sweet and savory appetizers are the perfect finger food to serve at a summer BBQ or tropical-themed party. A tower of brightly colored fruit balances on top of homemade oat and walnut biscuits that offer a delicious savory crunch as you pop one in your mouth. A light drizzle of maple syrup adds extra pizazz to the presentation, but feel free to top them with a mint leaf instead. You can also make the biscuit bases ahead of time, but wait until just before serving to slice the fruit and assemble the stacks—you'll get the nicest contrast of textures that way.
For more interesting appetizers, check out these tasty ideas: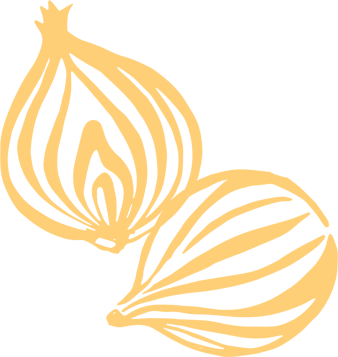 Ingredients
⅓ cup sorghum flour, plus more for dusting

¾ cup rolled oats

⅓ cup walnuts

⅓ cup pure maple syrup

1 tablespoon flaxseed meal

1½ teaspoons pure vanilla extract

⅛ teaspoon sea salt

2 ripe bananas

4 ripe kiwifruit

1 cup chopped fresh strawberries
Instructions
Preheat oven to 350°F. Place a silicone baking mat on a large baking sheet and dust with sorghum flour.

For biscuits, in a food processor combine ⅓ cup sorghum flour and the next six ingredients (through salt). Process until a crumbly dough forms. Transfer dough to prepared mat and shape it into a ball. Roll the ball into a 9×6-inch rectangle about ⅛-inch thick. Use a bench scraper or dull knife to square up the edges and score the dough into 24 1½-inch squares.

Bake 15 to 20 minutes or until biscuits are crispy and lightly browned on top. Cool biscuits for a few minutes on baking sheet before separating them, then let them cool completely.

Just before serving, assemble the stacks. Slice the bananas and kiwifruit into ⅛-inch-thick coins (24 coins each). Layer each biscuit with a slice of kiwifruit and a slice of banana. Top with chopped strawberries. Serve immediately on a platter drizzled with additional maple syrup, if desired.