Prep-time: /

Ready In:

Makes 1½ cups
This plant-based pâté gets its meaty texture from brown lentils and walnuts, with sautéed garlic and onion, a dash of lemon juice, and a handful of seasonings adding depth of flavor. Serve this simple, satisfying vegan appetizer with whole grain crackers or mini toasts and crudités.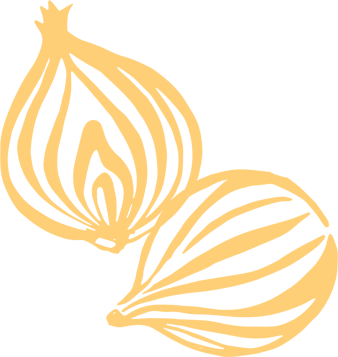 Ingredients
1 onion, chopped (1 cup)

2 cloves garlic, minced

½ teaspoon dried oregano, crushed

1½ cups cooked brown lentils

¼ cup chopped walnuts or pecans

2 tablespoons lemon juice

½ tsp. sweet paprika

Sea salt and freshly ground black pepper, to taste

1 tablespoon finely chopped fresh cilantro

Crushed red pepper (optional)
Instructions
In a medium skillet cook onion, garlic, oregano, and ¼ cup water over medium-low 10 minutes, stirring occasionally and adding water, 1 to 2 Tbsp. at a time, as needed to prevent sticking.

Transfer to a food processor. Add the next five ingredients (through salt and black pepper). Cover and process until smooth. Transfer to a bowl. Stir in cilantro. If desired, sprinkle with crushed red pepper.