Prep-time: /

Ready In:

Makes 3 cups
When you're ready to wow a crowd with a plant-based party appetizer, this vegan pâté is sure to do the trick. The key to its savory flavor lies in the porcini mushrooms, which have a rich, earthy flavor that needs little embellishment (not even added salt!). Look for dried porcinis online and in well-stocked supermarkets. Lentils, meanwhile, give the healthy pâté a meaty mouthfeel and spreadable texture, while shallots add tangy sweetness to complement the savory shrooms. Perfect for spreading on crackers or slices of a whole wheat baguette, this killer spread will soon become a staple of your vegan charcuterie boards.
For more party-worthy fare, check out these healthy vegan appetizers: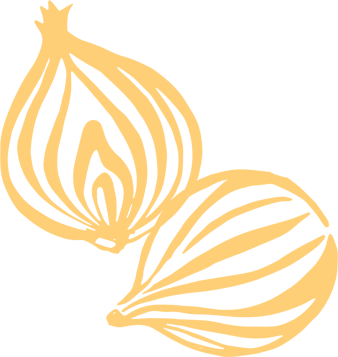 Ingredients
1 cup chopped shallots

½ cup green or brown lentils

½ oz. dried porcini mushrooms, broken into pieces (½ cup)

¼ cup finely chopped carrot

1 clove garlic, minced

2 teaspoons balsamic vinegar

1 bay leaf

¼ teaspoon freshly ground black pepper
Instructions
In a medium saucepan combine the first seven ingredients (through bay leaf) and 3 cups water. Bring to boiling; reduce heat. Cover; simmer 45 minutes or until lentils are soft.

Drain lentil mixture, reserving the liquid; remove bay leaf. Place lentil mixture and pepper in a food processor; pulse until chopped. If needed, add reserved cooking liquid, 1 to 2 tablespoons at a time, as needed for a smooth, spreadable consistency. Chill at least 2 hours before serving.