Prep-time: /

Ready In:

Makes 12½ cups
This succulent tabbouleh salad combines the best flavors of fall with a Middle Eastern classic to create a fusion dish that will knock your socks off. Hearty bulgur is cooked in a shallot-infused broth and then tossed with crisp cucumber, tender butternut squash, earthy kale, and tart dried cranberries. Cilantro takes the place of parsley in this herb-forward dish to complement the savory ingredients with an aromatic tang. A simple dressing of lime juice, maple syrup, and dijon mustard tie everything together so you have a meal-worthy salad that's bursting with the perfect balance of sweet and savory flavors.
Tip: Cut any large pieces of butternut squash into uniform bite-size pieces.
For more hearty salads, check out these tasty ideas: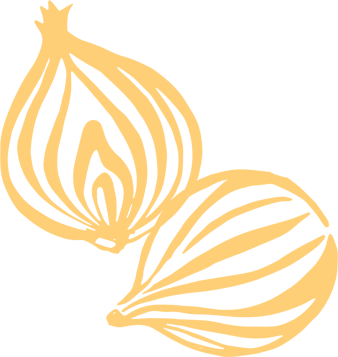 Ingredients
½ cup chopped shallots

1 clove garlic, minced

3 cups low-sodium vegetable broth

2 cups dry bulgur

1 12- to 16-oz. package chopped fresh butternut squash

1 large cucumber, chopped (2½ cups)

2 cups thinly sliced kale leaves, stems removed

½ cup dried tart cherries or cranberries

½ cup chopped fresh cilantro

1 teaspoon lime zest

½ cup lime juice

2 teaspoons pure maple syrup

2 teaspoons Dijon mustard

Sea salt, to taste

Freshly ground black pepper, to taste
Instructions
In a large saucepan cook shallots and garlic over medium 2 to 3 minutes, stirring occasionally and adding water, 1 to 2 tablespoons at a time, as needed to prevent sticking. Add vegetable broth, bulgur, and 2 cups water. Bring to boiling; reduce heat. Cover and simmer 15 to 20 minutes or until bulgur is tender. Drain any remaining liquid. Cool completely. (Bulgur can be transferred to an airtight container and refrigerated up to 3 days.)

Meanwhile, steam butternut squash according to package directions, about 7 minutes. Cool completely.

In a large bowl combine bulgur, squash, cucumber, kale, cherries, and cilantro. In a small bowl whisk together lime zest, lime juice, maple syrup, and Dijon mustard. Add half of the dressing to salad and toss to coat. Season with salt and pepper. Stir remaining dressing into salad just before serving.