Prep-time: /

Ready In:

Makes 18 cups
Big, bright flavor comes with each bite of this crowd-pleasing plantain salad. It all starts by slathering red onion wedges and sliced plantains in a mojo dressing—a savory, citrusy marinade that hails from Cuba—and roasting them to tender perfection. The plantain medley is then tossed with black beans, brown rice, and cherry tomatoes before being piled onto a bed of soft kale and drizzled with a maple-mustard dressing. The combination of textures, flavors, and colors make every forkful of this Caribbean-inspired salad an absolute treat to eat and will keep your belly full with plenty of good-for-you ingredients.
Tip: If desired, massage sliced kale with fingertips 1 to 2 minutes to soften.
For more hearty salads, check out these tasty ideas: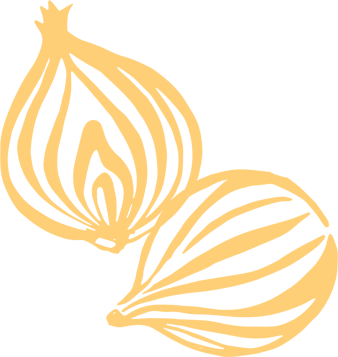 Ingredients
4 plantains, peeled and cut into ½-inch slices

1 large red onion, cut into wedges

⅓ cup orange juice

3 tablespoons lemon juice

3 tablespoons lime juice

1 teaspoon chopped fresh oregano

1 teaspoon ground cumin

¼ teaspoon sea salt

2 15-oz. cans no-salt-added black beans, rinsed and drained (3 cups)

4 cups thinly sliced kale leaves, stems removed (see tip in intro)

3 cups cherry tomatoes, halved

2 cups cooled cooked brown rice

1 teaspoon coarse ground mustard

1 teaspoon pure maple syrup

Sea salt, to taste

Freshly ground black pepper, to taste

Orange, lemon, and/or lime wedges (optional)
Instructions
Preheat oven to 400°F. Line a 15×10- inch baking pan with parchment paper or a silicone baking mat. Spread plantains and onion in pan. In a small bowl stir together the next six ingredients (through ¼ teaspoon salt). Brush 2 tablespoons of the mixture over plantains and onion, reserving the remaining juice mixture for dressing. Roast plantains and onion 20 to 25 minutes or until tender. Cool in pan on a wire rack.

In an extra-large bowl combine cooled plantains and onion, the beans, kale, tomatoes, and rice. Whisk mustard and maple syrup into the remaining juice mixture. Season with salt and pepper. Drizzle over salad; toss to coat. Serve with citrus wedges.