Prep-time: /

Ready In:

Makes 6½ cups
If it's tough to get your little ones to eat their veggies, this tasty chopped salad will almost certainly do the trick. Fresh broccoli florets and hearty edamame beans are mixed with chewy rice, tart dried apricots, and juicy apples. The combination of different textures keeps each bite exciting and the omission of leafy greens separates it from a traditional salad that might meet more resistance. Not to mention, the sweet and citrusy dressing features apple pie spice, which makes the veggies taste more like a treat than a chore to eat. Topped with crunchy sunflower seeds, everyone in your family will fall in love with this delicious meal after the first forkful.
Tip: If your kids want to help make this meal, they can use scissors instead of a sharp knife to chop the fresh herbs and dried fruit. Pull parsley leaves off stems and place them in a small bowl, then use kitchen scissors to cut the leaves into small pieces. Do the same with the dried apricots!
For more easy salad recipes, check out these tasty ideas: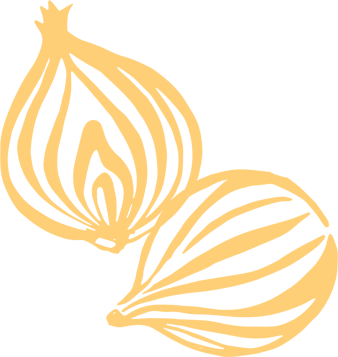 Ingredients
2 cups small fresh broccoli florets

1 cup frozen shelled edamame

⅓ cup orange juice

¼ cup chopped fresh parsley

1 tablespoon apple cider vinegar

1 tablespoon pure maple syrup

¼ teaspoon apple pie spice

¼ teaspoon sea salt

⅛ teaspoon freshly ground black pepper

2 apples, cored and cut into bite-size pieces (2 cups)

2 cups cooked brown rice

½ cup chopped dried apricots

½ cup sliced scallions

2 tablespoons roasted sunflower kernels
Instructions
Fill a medium pot three-fourths full with cool water. Put the pot on a burner and turn the burner to medium-high. When water starts to boil, add broccoli and edamame. Boil 1 minute. Put a colander in the sink. Using hot pads, carefully pour vegetables into colander to drain. Rinse vegetables with cold running water to cool them. Drain well.

For dressing, put the next seven ingredients (through pepper) in a large bowl. Use a whisk to mix it together well.

Add broccoli and edamame to bowl with dressing. Add the remaining ingredients to bowl. Stir to combine and coat with dressing.