Prep-time: /

Ready In:

Makes 4 bowls
This scrumptious one-pot recipe is packed to the brim with fresh ingredients to create a soupy noodle dish that's similar to Vietnamese pho. A simple veggie broth is elevated with the addition of garlic, ginger, and crushed red pepper to really turn up the slurpability of the vermicelli noodles. Umami-rich enoki mushrooms and earthy bok choy get delightfully tender in the warm broth, while nutrient-dense tofu and slightly sweet adzuki beans add heft to the delicate noodles. If you're a fan of spicy food, add a drizzle of sriracha just before serving and enjoy!
For more noodle bowl recipes, check out these tasty ideas: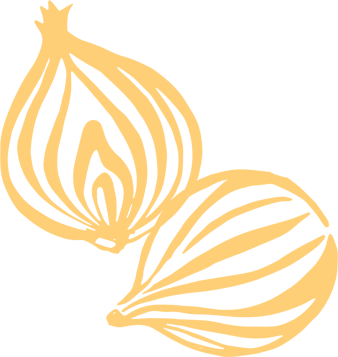 Ingredients
1 32-oz. carton low-sodium vegetable broth

4 cloves garlic, minced

1 tablespoon grated fresh ginger

¼ teaspoon crushed red pepper

3 to 4 heads baby bok choy, roughly chopped (1 lb. total)

1 15-oz. can no-salt-added aduki beans, rinsed and drained (1½ cups)

1 cup matchstick-cut red bell pepper

½ of a 14-oz. package lite firm tofu, drained, cut into ¼-inch cubes

1 tablespoon miso paste, mixed with 2 tablespoons water

1 8-oz. package dry thin brown rice noodles (rice vermicelli), broken

4 oz. fresh enoki mushrooms

¼ cup bias-sliced scallions

¼ cup shredded radishes

¼ cup thinly sliced fresh Thai basil

2 teaspoons black sesame seeds

Sriracha sauce (optional)
Instructions
In a large pot combine broth, garlic, ginger, crushed red pepper, and 2 cups water. Bring to boiling. Stir in bok choy, beans, bell pepper, and tofu. Reduce heat. Simmer 2 minutes or until bok choy is tender.

Stir in miso paste. Turn off heat. Stir in noodles, mushrooms, and scallions. Let stand 3 to 5 minutes or until noodles are softened. Spoon into bowls and top with radishes, basil, and sesame seeds. If desired, serve with sriracha sauce.