Prep-time: /

Ready In:

Makes 4 bowls
Hearty lentil meatballs seasoned with ginger and lime pair nicely with mai fun noodles, which are angel-hair thin and made with hearty brown rice. The baked meatballs get a spicy kick from bright red Fresno chiles (which you can omit if you're sensitive to heat) and are enhanced with an extra squeeze of lime juice right before serving. A crunchy bed of romaine lettuce, spinach, and carrots add a cooling component to the dish while fresh cilantro and scallions tie together all the Vietnamese-inspired flavors for a filling and fragrant meal. Leftover meatballs are delicious in lettuce wraps, in a plant-based bahn mi sandwich, or dipped in a Cilantro-Cashew Dressing.
For more vegan meatball recipes, check out these tasty ideas: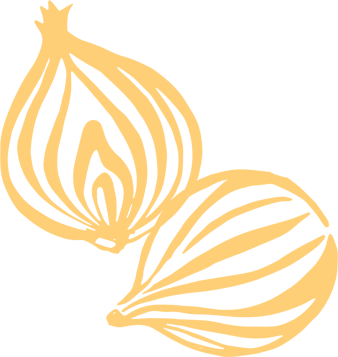 Ingredients
1 cup dry brown lentils, rinsed and drained

1 cup low-sodium vegetable broth

1 8-oz. package fresh cremini mushrooms, chopped

¾ cup finely chopped onion

1 tablespoon grated fresh ginger

3 cloves garlic, minced

2 tablespoons whole wheat flour

2 tablespoons flaxseed meal

2 tablespoons reduced-sodium tamari

1 medium fresh Fresno chile, seeded and very finely chopped

8 oz. dry mai fun brown rice noodles (rice vermicelli)

⅓ cup brown rice vinegar

2 tablespoons pure maple syrup

1 tablespoon lime juice

4 cups shredded romaine and spinach

1 cup shredded carrots

½ cup fresh cilantro leaves

¼ cup thinly sliced scallions

Lime wedges
Instructions
In a large saucepan combine lentils and broth. Bring to boiling; reduce heat. Cover and simmer 15 minutes. Add mushrooms, onion, ginger, and garlic. Cover and cook 20 minutes more or until lentils are tender. Uncover and cook until any remaining liquid has evaporated. Stir in flour, flaxseed meal, tamari, and 1 teaspoon of the Fresno chile. Cook, uncovered, over low 10 minutes or until liquid is absorbed and pan is very dry, stirring occasionally and watching carefully so lentils do not scorch.

Preheat oven to 250°F. Line a baking sheet with parchment paper. When cool enough to handle, shape lentil mixture into 20 balls (2 tablespoons each); place on prepared baking sheet. Bake 45 minutes or until lightly browned and crisp.

Meanwhile, cook noodles according to package directions. In a small bowl whisk together rice vinegar, maple syrup, and lime juice. Stir in remaining Fresno chile.

Arrange meatballs and noodles in bowls with romaine and spinach, carrots, cilantro, and scallions. Drizzle with vinegar mixture. Serve with lime wedges and, if desired, additional sliced Fresno chile.