Prep-time: /

Ready In:

Makes 8 pops
Save this recipe for a hot summer day! Luscious strawberries, nectarines, and blueberries are encased in lightly sweetened almond milk to create the perfect fruit-forward popsicle. These colorful treats are an ideal afternoon snack or healthy dessert that both kids and adults will love.
Tip: No ice pop molds? Use 3- to 5-oz. paper cups. After filling, cover the cups with foil. Cut a slit in the center of the foil on each cup; insert a wooden stick in each slit. Place cups on a small baking sheet and then freeze.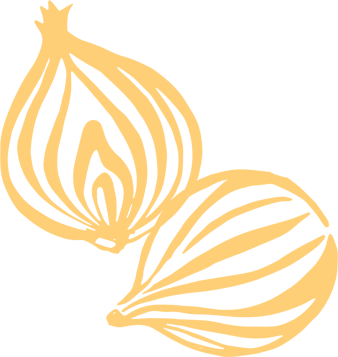 Ingredients
2 cups fresh strawberries, hulled

1 cup unsweetened, unflavored plant-based milk

2 tablespoons pure maple syrup

¼ teaspoon pure almond extract

½ cup thinly sliced fresh nectarine or peach

¼ cup fresh blueberries
Instructions
Thinly slice ½ cup strawberries; set aside. In a blender combine the remaining strawberries, the milk, maple syrup, and almond extract. Cover and blend until smooth. Tuck the reserved strawberry slices, the nectarine slices, and blueberries into 3- to 5-oz. Pop molds. Pour strawberry mixture over fruit. Add tops and sticks to molds.

Freeze about 4 hours or until completely frozen. Run pop molds under hot water to help loosen pops. Remove pops from molds.