Prep-time: /

Ready In:

Makes 1 Glass
Sweet, creamy, and nutty flavors combine to form this delicious almond milk. You'll get the best results if you use a great quality vanilla bean and soak your almonds overnight.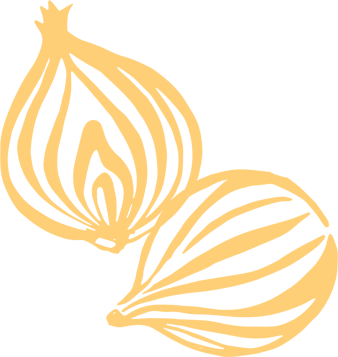 Ingredients
1/2 cup raw almonds

3 dates

2 cups filtered water, plus more for soaking

2" piece vanilla bean

Pinch Celtic sea salt
Instructions
Soak almonds in enough filtered water to cover overnight or for at least 2 hours. In a separate bowl, soak the dates in enough filtered water to cover for at least 30 minutes.

Drain and discard the water from the almonds, and place almonds in the Vitamix or high-powered blender.

Drain and discard the water from the dates, remove pits, and throw dates into the blender.

Add 2 cups of filtered water to the blender.

Blend on high for 1 minute.

To open the vanilla bean, slice lengthwise. Scrape out the insides and add to blender. Add a pinch of sea salt. Blend again on high for 30 seconds.

Pour through a cheesecloth or strainer into a glass bottle.

Reserve the pulp and freeze for later use in baked goods or blends. Enjoy!