Prep-time: /

Ready In:

Makes 8 banana halves + 1 cup cream
Who doesn't love sweet, cinnamon-dusted bananas that are gooey on the inside and deliciously crisp on the outside? Our healthy bananas foster recipe skips the butter and rum, and replaces the traditional vanilla ice cream with aquafaba whipped cream for a lighter, but still decadent-tasting, version of the classic treat. Double-basting the fruit in maple syrup is key to getting bright, glossy, caramelized bananas and an absolutely scrumptious dessert. Be sure to keep a watchful eye on the bananas as they broil, since it's easy for them to get scorched if left unattended. Feeling extra fancy? Sprinkle your serving with chopped nuts or a few vegan chocolate chips to take things to the next level of yum.
For more vegan banana dessert recipes, check out these tasty ideas: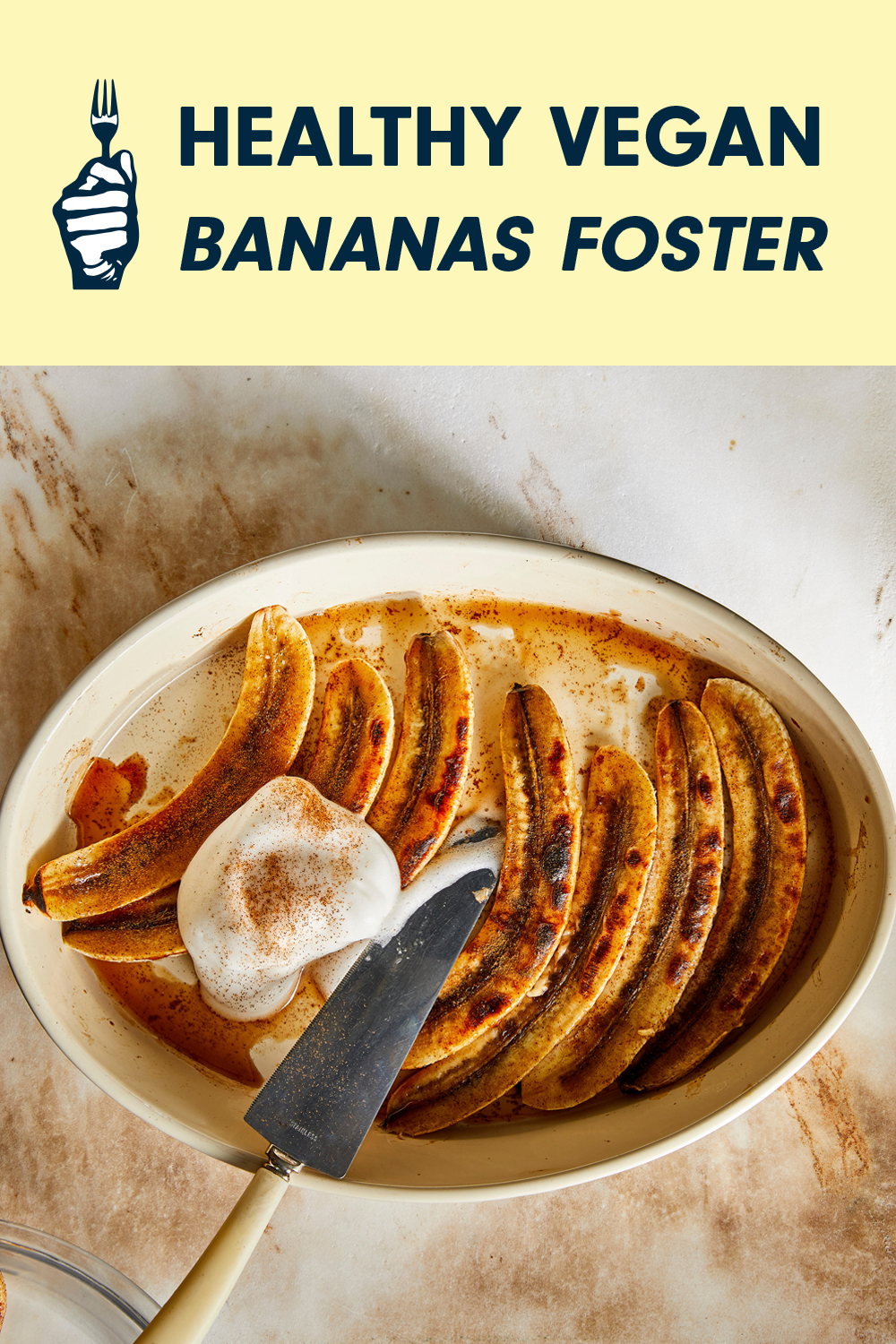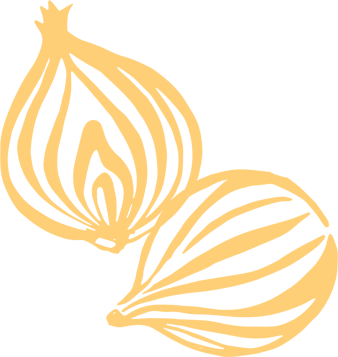 Ingredients
2 tablespoons pure maple syrup

½ teaspoon pure vanilla extract

¼ teaspoon ground cinnamon

4 bananas, peeled and halved lengthwise
Instructions
Preheat broiler. In a small bowl whisk together maple syrup, vanilla, and cinnamon. Using a pastry brush, brush a thin layer of the syrup mixture over the bottom of a broiler-safe shallow baking dish or 10-inch broiler-safe skillet.

Place banana halves, cut sides up, in the baking dish. Brush bananas with half of the remaining syrup mixture. Broil bananas 4 to 5 inches from heat about 5 minutes or until they begin to soften and darken. Brush with the remaining syrup mixture and sprinkle with additional cinnamon. Broil 3 minutes more or until bananas look caramelized. Serve hot with Aquafaba Whipped Cream . If you like, sprinkle cream with additional cinnamon.