Prep-time: /

Ready In:

Makes 4 pizzas
These cute mini pizzas are sweet instead of savory and make for a tasty treat when you have extra apples on hand. The sliced fruit gets deliciously tender in the oven while the granola topping crisps up to create the perfect pairing of contrasting textures. Whip up a cinnamon vegan yogurt sauce to drizzle over the top, and get ready to dig in!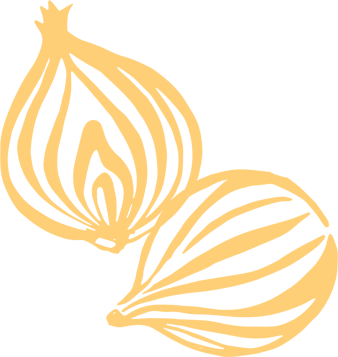 Ingredients
12 oz. store-bought or Homemade Oil-Free Pizza Dough

2 medium apples, cored, peeled if desired, and thinly sliced

5 tablespoons pure maple syrup

1 tablespoon whole wheat flour

1 tablespoon lemon juice

1¼ teaspoons ground cinnamon

1 cup purchased oil-free granola with no chocolate or nuts

1 cup plain vegan yogurt

⅛ tsp pure vanilla extract
Instructions
Preheat oven to 375°F. Line a rimmed baking sheet with parchment paper or a silicone baking mat. Divide dough into four portions. Roll or pat each portion into a 6-inch circle, pinching edges to form a rim. Place on prepared baking sheet.

Arrange apples on pizza crusts. In a small bowl stir together 4 tablespoons of the maple syrup, the flour, lemon juice, and 1 teaspoon of the cinnamon. Spoon mixture over apples. Top with granola.

Bake pizzas 12 to 15 minutes or until crusts are lightly browned and apples are tender.

Meanwhile, in a small bowl whisk together yogurt, vanilla, and the remaining 1 tablespoon maple syrup and ¼ teaspoon cinnamon. Spoon over baked pizzas.