Prep-time: /

Ready In:

Makes 4 cups
A blend of cashews and rice makes a delicious, neutral-flavored vegan yogurt, but you can use any nuts you like. Agar powder helps thicken the yogurt. You'll need a cooking thermometer plus 11 hours of soaking, fermenting, and chill time, but the hands-on time is minimal. You'll also need vegan yogurt starter, which provides the beneficial bacteria that ferments the nut milk and gives yogurt its characteristic tang. For this recipe, we used Cultures for Health Vegan Yogurt Starter Culture.
You can also use an Instant Pot to make yogurt. Follow the recipe below as directed through Step 3. Place glass jars or containers in the insert of an Instant Pot electric cooker. Lock lid in place; press Yogurt setting and set pressure valve to Venting. Once done, follow with Step 5.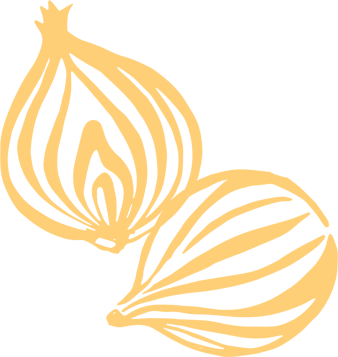 Ingredients
2 tablespoons raw cashews, almonds, or peanuts

¼ cup uncooked brown rice

¼ teaspoon agar powder

1 0.4-gram packet vegan yogurt starter
Instructions
In a large bowl combine nuts, rice, and 2 cups water. Let soak 2½ hours. Drain. Transfer solids to a blender and add 2 cups fresh water. Cover and blend until smooth. Strain milk mixture through a fine-mesh sieve.

Transfer milk mixture to a medium saucepan. Add agar powder and 2 cups fresh water. Bring to boiling; reduce heat. Simmer, uncovered, about 10 minutes or until agar has dissolved, stirring occasionally. Remove from heat. Let cool to 110°F. (This is important. A higher temperature will kill the live cultures in the yogurt starter.) Stir in yogurt starter.

Transfer liquid to two 16-oz. jars or other glass containers with tight-fitting lids; cover.

Place jars in a warm, dry place, such as in the oven with its light on or close to the stove, for 8 hours.

Stir or shake yogurt. Refrigerate at least 6 hours or until thickened, stirring after 1 to 2 hours. Store in the refrigerator up to 2 weeks.