Prep-time: /

Ready In:

Makes one 12-inch pizza
Here is your go-to recipe for an easy-to-work-with vegan pizza dough that makes tender and tasty oil-free crust. Use this super-quick crust as a base for our Brussels Sprouts, Sweet Potato, and Balsamic Pizza or for any of your plant-based pizza creations. Simply roll dough into a 12-inch circle, brush with a teaspoon of plant milk, bake at 400°F for eight minutes, add your toppings of choice, and continue baking until crust is golden and crisp.
Now that you know how to make vegan pizza dough, check out all of our favorite plant-based pizza recipes.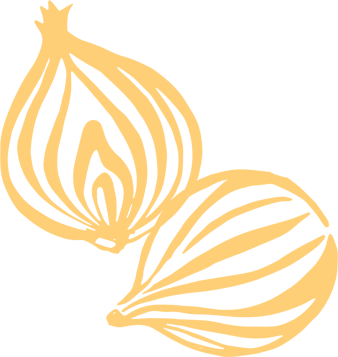 Ingredients
1¾ to 2 cups white whole wheat flour

1½ teaspoons fast-rising active dry yeast

¾ teaspoon pure cane sugar

¼ teaspoon sea salt
Instructions
In a medium bowl stir together 1¾ cups of the flour, the yeast, sugar, and salt. Stir in 1 cup warm water (120°F to 130°F) until combined.

Turn dough out onto a lightly floured surface. Knead in enough of the remaining ¼ cup flour to make a dough that is smooth and elastic (2 to 3 minutes). Cover and let rest 10 minutes. Use as directed in recipes. To make ahead, cover and chill up to 4 hours.