Prep-time: /

Ready In:

Makes 4 wraps
Chalupa is a Spanish word for boat, and these crispy, queso-filled wraps are some of the tastiest-looking boats we've ever seen! While traditional chalupas tend to be heavy on animal products and oil, our vegan version—which may remind you of a popular chain restaurant's taco wraps—relies on a savory tofu and pinto bean filling to replace the meat. A homemade chipotle queso sauce adds delicious plant-based cheesiness to the chalupas, and fresh pico de gallo salsa provides refreshing contrast to the crispy tortillas. To serve, dip these delicious tacos into extra queso sauce or break out the guacamole and vegan sour cream for a full-on feast. You'll never crave takeout again once you have this fantastic recipe under your belt!
For more plant-based tacos, check out these tasty ideas: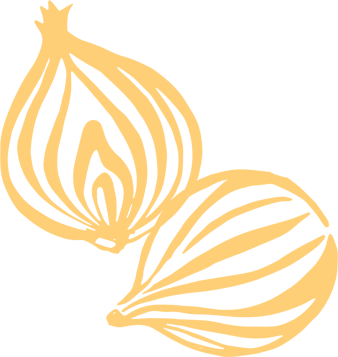 Ingredients
1 tablespoon salt-free taco seasoning

1 tablespoon reduced-sodium tamari or soy sauce

1 teaspoon smoked paprika

1 12-oz. package light firm tofu, drained

1 15-oz. can no-salt-added chickpeas, undrained

½ cup nutritional yeast

2 tablespoons chopped canned chipotle chiles in adobo sauce

2 tablespoons lime juice

4 to 5 tablespoons unsweetened, unflavored plant milk

Sea salt, to taste

1 15-oz. can no-salt-added pinto beans, rinsed and drained (1½ cups)

⅔ cup purchased pico de gallo, drained

Four 7- to 8-inch whole wheat flour tortillas

½ cup chopped jicama

½ cup chopped tomato
Instructions
In a medium bowl stir together taco seasoning, tamari, and paprika. Crumble tofu into bowl; stir to coat. Preheat air fryer to 375°F. Line the bottom of the basket with parchment paper. Add tofu to basket. Air-fry 20 minutes or until tofu is nearly dry and browned on edges, stirring twice.

Meanwhile, for Chipotle Queso, in a blender or food processor combine chickpeas, nutritional yeast, chipotle chiles, and lime juice. Cover and blend. Gradually add plant milk until smooth and creamy. Season to taste with salt, and set aside.

Place beans and ⅓ cup of the pico de gallo in a small food processor. Process until mostly smooth, adding 1 to 2 tablespoons water as needed.

Lay tortillas on a work surface. Spread bean mixture in centers of tortillas. Top with tofu mixture, jicama, and tomato. Top each with 2 tablespoons Chipotle Queso. Fold tortillas in half over the filling.

Heat a large nonstick griddle or skillet over medium. Place wraps on griddle. Cook 4 to 5 minutes or until browned, carefully turning halfway through cooking. Serve with the remaining ⅓ cup pico de gallo and the remaining Chipotle Queso for dipping.