Prep-time: /

Ready In:

Makes 8 wraps
Need a healthy, hunger-busting lunch recipe that will keep you full until dinnertime? These delightful chickpea wraps will do the trick. Each tender lettuce leaf cradles a goldmine of flavor thanks to the tangy curried salad dressing that will leave you savoring every last bite. Tofu creates a creamy texture while Dijon mustard, curry powder, and crushed red pepper amplify the Indian-inspired flavor profile. Tart dried cranberries, refreshing celery, and crunchy pecans are added to the hearty chickpeas to create a mixture that's reminiscent of a classic deli chicken salad—except our vegan version is far healthier and packed full of plant-based power foods!
Pro tip: Don't rinse the chickpeas; a light coating of aquafaba will help bind the filling. You'll also use aquafaba in the dressing to make it extra smooth.
For more amazing lettuce wrap recipes, check out these tasty ideas: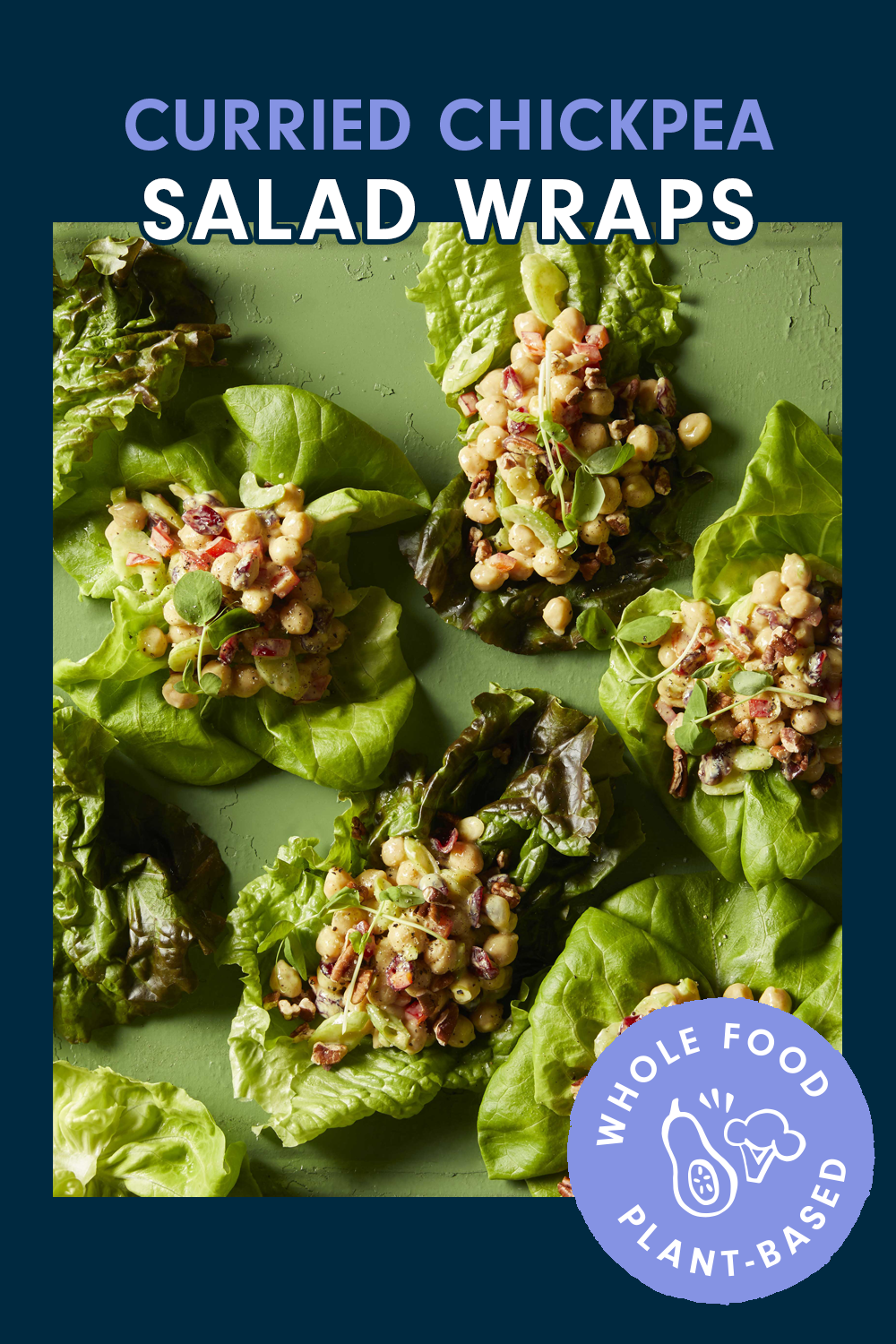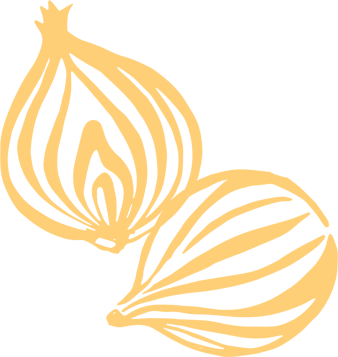 Ingredients
CURRY SALAD DRESSING
½ of a 12-oz. package light silken tofu

¼ cup aquafaba

1 tablespoon pure maple syrup

2 teaspoons Dijon mustard

2 teaspoons curry powder

¼ teaspoon crushed red pepper (optional)

2 tablespoons unsweetened, unflavored plant-based milk
WRAPS
2 15-oz. cans no-salt-added chickpeas, drained and liquid (aquafaba) reserved

½ cup chopped celery

½ cup chopped red bell pepper

½ cup dried cranberries

4 scallions, sliced

Sea salt, to taste

Freshly ground black pepper, to taste

Red leaf or bibb lettuce leaves

2 tablespoons chopped pecans, toasted

Crispbread crackers (optional)
Instructions
For Curry Salad Dressing, in a small blender or food processor place tofu, aquafaba, maple syrup, Dijon mustard, curry powder, and, if desired, crushed red pepper. Cover and blend until smooth, gradually adding plant-based milk until dressing is pourable. Refrigerate if not using immediately.

For wraps, coarsely chop chickpeas and place in a large bowl. Add celery, bell pepper, cranberries, and scallions. Drizzle with Curried Salad Dressing and toss to coat. Season with salt and black pepper.

Spoon chickpea mixture into lettuce leaves and sprinkle with pecans. If desired, serve with crispbread crackers.