Prep-time: /

Ready In:

Makes 7½ cups
Chilaquiles originated as a way to use leftover tortillas the morning after a big meal, but this taco-inspired version would be perfect at any time of day. Here, crispy tortilla chips are smothered in a tangy homemade salsa and topped with hearty quinoa infused with the smoky, spicy flavors of Southwest seasoning. Creamy black beans add extra substance while fresh cilantro and scallions dial up the herbal aromas of this mouthwatering dish. Feel free to top with a drizzle of your favorite hot sauce, and dig in!
For more vegan Mexican-inspired breakfast recipes, check out these tasty ideas: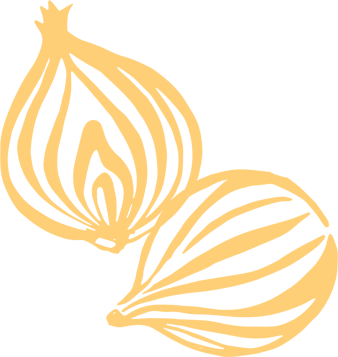 Ingredients
3 6-inch corn tortillas, cut into wedges

1 14.5-oz. can no-salt-added fire-roasted diced tomatoes

1½ cups low-sodium vegetable broth or water

½ cup chopped onion

1 small jalapeño chile, halved and seeded, if desired

2 cloves garlic, halved

½ teaspoon salt

3 cups cooked red or tricolor quinoa

1 tablespoon nutritional yeast

1 tablespoon salt-free taco seasoning

1 teaspoon smoked paprika

1 15-oz. can no-salt-added black beans, rinsed and drained (1½ cups)

½ cup sliced scallions

Chopped fresh cilantro
Instructions
Preheat oven to 400°F. Spread tortilla wedges on a baking sheet. Bake 10 to 12 minutes or until toasted.

In a blender combine undrained tomatoes, 1 cup of the broth, the onion, jalapeño, garlic, and

salt. Cover and blend until smooth. Transfer to a large nonstick skillet. Cook over medium 8 to 10 minutes or until slightly thickened. Stir in tortilla wedges until coated. Cook 2 minutes or until heated through.

Meanwhile, in a medium saucepan combine quinoa, the remaining ½ cup broth, the nutritional yeast, taco seasoning, and smoked paprika. Cook over medium 4 to 5 minutes or until broth is mostly absorbed.

Spoon quinoa mixture into shallow dishes. Top with tortilla mixture, beans, scallions, and cilantro.