Prep-time: /

Ready In:

Makes 4 flatbreads
A smear of mashed sweet potato gives a sweet-and-savory base for a flatbread that's perfect to start the day or enjoy as a snack. Our simple Homemade Oil-Free Pizza Dough makes for a light, healthy crust.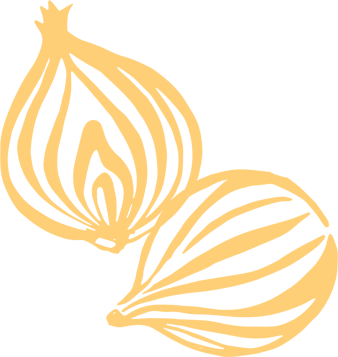 Ingredients
Cornmeal, for dusting

1 recipe Homemade Oil-Free Pizza Dough

1 cup cubed peeled sweet potato

Sea salt and freshly ground black pepper, to taste

1 fresh pear, quartered and cored

¾ cup fresh blueberries

2 tablespoons chopped toasted walnuts

4 teaspoons pure maple syrup

Ground cinnamon
Instructions
Preheat oven to 400°F. Lightly sprinkle a large baking sheet with cornmeal.

Divide dough into four portions. On a lightly floured surface, roll portions into 7- to 8-inch circles or 10×5-inch ovals. Transfer flatbreads to prepared pan. Bake 10 to 13 minutes or until lightly browned and set (flatbreads may puff). Let cool.

In a small saucepan combine sweet potato and enough water to cover. Bring to boiling; reduce heat. Cover and simmer about 10 minutes or until tender. Drain and return to saucepan. Mash with a fork. Season with salt and pepper.

Meanwhile, heat a grill pan over medium-high. Cook pear quarters about 3 minutes per cut side or until tender and light grill marks appear. Thinly slice quarters lengthwise.

Spread sweet potato on flatbreads. Top with pear slices, blueberries, and walnuts. Drizzle with maple syrup and sprinkle with cinnamon.