Prep-time: /

Ready In:

Makes 4 bowls
Get a nourishing start to your day with this simple, satisfying breakfast bowl. Freekeh has a chewy-tender texture like steel-cut oats, which could also be used in this recipe. Both whole grains store and reheat well, so you can make the base for this bowl ahead of time; then just warm it up and add the fruit and nut toppings just before serving.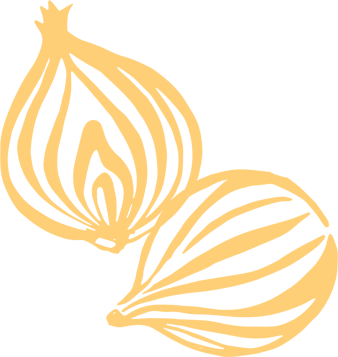 Ingredients
1¼ cups freekeh

1 lemon

3 tablespoons pure maple syrup

2 cups fresh blueberries

4 tablespoons toasted slivered almonds
Instructions
Cook freekeh according to package directions. Grate 1 teaspoon of zest and squeeze 1 tablespoon of juice from lemon; while freekeh is hot, stir in maple syrup, lemon juice, and lemon zest. Cover, and let stand 5 minutes.

Spoon ¾ cup freekeh into each bowl. Top with ½ cup blueberries and 1 tablespoon toasted slivered almonds.