Prep-time: /

Ready In:

Makes 12 bars
This tasty bar is perfect for breakfast, a snack, or dessert. It's full of healthy carbs to give you lasting energy and is naturally sweetened with apple juice and dates. You can have a delicious treat and support your body at the same time!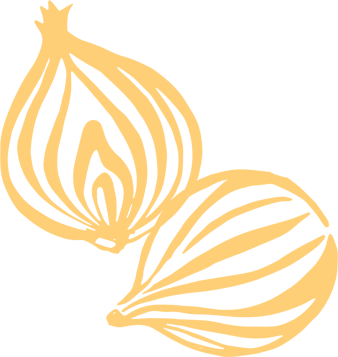 Ingredients
1 cup dates, pitted and halved

1½ cups apple juice

3 cups rolled oats, divided

¾ teaspoon ground cinnamon

¼ teaspoon ground nutmeg

2 large or 3 small ripe bananas

1 teaspoon vanilla extract

1 cup fresh blueberries (frozen also works)

½ cup walnuts
Instructions
In a small bowl, soak the dates in the apple juice for 10 to 15 minutes. Preheat the oven to 375ºF. Line a 9-inch square baking pan with parchment paper, making sure the sides are covered. Cut slits in the corners of the paper so that it overlaps and lies flat.

In a medium bowl, combine 2 cups of the rolled oats with the cinnamon, and nutmeg. Mix and set aside.

Place the remaining 1 cup of rolled oats, the bananas, and the vanilla extract into a blender. Remove the dates from the apple juice and set aside. Strain the juice, add it to the blender, and blend until creamy.

Add the dates to the blender, and pulse a few times until the dates are in small pieces.

Pour the banana mixture into the dry ingredient bowl. Mix well. Stir in the blueberries and walnuts.

Using a spatula, pour the batter into the baking pan. Bake for 30 to 35 minutes, or until a toothpick inserted into the center comes out clean.

Cool at room temperature for 5 to 10 minutes before cutting and serving.