Prep-time: /

Ready In:

Makes 8 cups
Here's a fresh way to enjoy whole-food, plant-based veggie burgers: Grill them up alongside a rainbow medley of fresh veggies, cut them into quarters, and serve them in a mixed grill platter. In this recipe we used the incredible plant-based burger patties from Mama Sezz, but any wholesome veggie burger, such as our Five-Ingredient Veggie Burger, can be batch-cooked ahead of time and stashed in the freezer for an easy mixed grill night. The open flames of the BBQ create delicious smoky char marks across the patties and produce so every bite tastes like the long hot days of summer. Serve over a bed of romaine lettuce with red quinoa and a drizzle of WFPB ranch dressing, and you've got a mixed grill platter fit for a vegan feast. Pro tip: Package leftovers into individual portions inside airtight containers and devour this tasty dish as your weekday meal prep!
For more vegan grill recipes, check out these tasty ideas: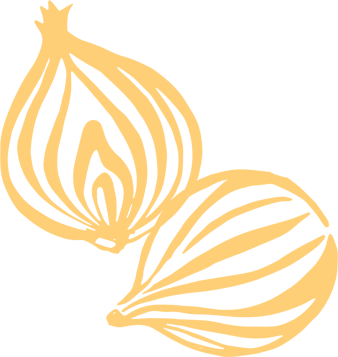 Ingredients
1 medium zucchini, cut into ¼-inch-thick coins

1 cup broccoli florets

1 cup cauliflower florets

1 orange bell pepper, cut into 1-inch pieces

1 cup cherry tomatoes

4 Mama Sezz Mama's Burger patties or other whole-food, plant-based veggie patties

6 cups torn romaine lettuce

2 cups hot cooked red quinoa

½ cup Mama Sezz Mama's Ranch Dressing or homemade vegan ranch dressing

2 tablespoons chopped fresh parsley
Instructions
Place the first five ingredients (through cherry tomatoes) on a grill rack or in a grill pan. Grill, covered, over medium-high 2 to 3 minutes or until lightly charred.

Grill burger patties, covered, until heated through, turning once. Transfer burger patties to a cutting board; cut patties into quarters.

On a large serving platter arrange lettuce in an even layer. Spoon quinoa over lettuce. Top with roasted vegetables and burger pieces.

In a small blender combine the dressing and ¼ cup water. Cover and blend until smooth. Drizzle over vegetables. Sprinkle with parsley.