Prep-time: /

Ready In:

Makes ¾ cup
Tangy, creamy ranch dressing that's as healthful as it is delicious—this versatile sauce is a dream come true. If you don't have a high-speed blender, like Vitamix brand, be sure to soak the cashews in cold water for at least 2 hours before making this dressing.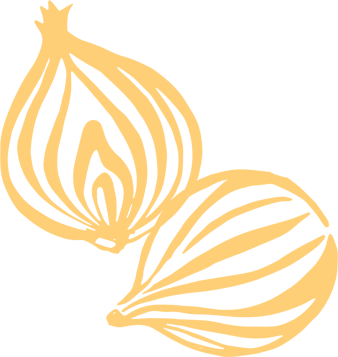 Ingredients
½ cup raw cashews

¼ cup oil-free salsa

1 tablespoon apple cider vinegar

1 clove garlic

¼ teaspoon dried dill

¼ teaspoon dried oregano

⅛ to ¼ teaspoon sea salt

Hot pepper sauce, such as Cholula, to taste (optional)
Instructions
In a high-speed blender combine the first eight ingredients (through salt) and ¼ cup water. Cover and blend until smooth. If desired, season with hot sauce. Chill before serving.