Prep-time: /

Ready In:

Makes 7 cups
Blueberries bring refreshing bursts of sweetness to this colorful bowl. Farro, an ancient grain and a cousin of modern wheat berries, makes a satisfying base. For a gluten-free version, you can use sorghum in place of farro.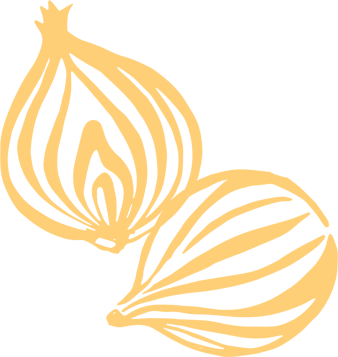 Ingredients
½ cup dry farro

1 cup fresh blueberries

1 cup fresh or thawed frozen corn

1 cup halved cherry tomatoes

1 cup finely chopped red or orange bell pepper

1 small bulb fennel, trimmed and shaved

1 scallion, thinly sliced

8 to 10 fresh basil leaves, finely chopped

2 tablespoons white rice vinegar

Sea salt and freshly ground black pepper, to taste

1 tablespoon toasted pine nuts (optional)
Instructions
In a medium saucepan combine farro and 1½ cups water. Bring to boiling; reduce heat. Cover and simmer 15 to 20 minutes or until farro is just tender. Drain any excess water. Transfer farro to a large bowl; let cool.

To cooled farro, add the next seven ingredients (through basil). Add vinegar and season with salt and black pepper; toss to combine. If desired, garnish with pine nuts.