Looking for some cheesy satisfaction? These easy homemade vegan cheese toppings use whole-food ingredients to deliver a delicious cheesy flavor to your meals without relying on ultra-processed grocery store alternatives.
Whether you want something crunchy and savory as a soup topper, a velvety sauce to spoon over nachos, or a flavor-enhancer for roasted veggies, these mouthwatering recipes will take your vegan cooking skills to the next level.
Cheesy Nut Crumbles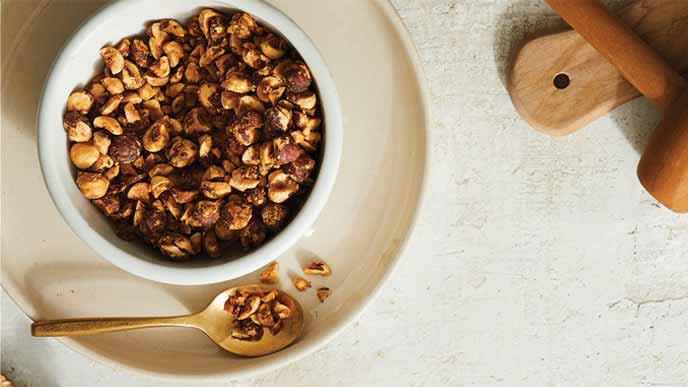 10 minutes | Makes 1 cup
A crunchy, umami-rich topper, these vegan cheesy crumbles are perfect for lightly garnishing soups, stews, salads, and pastas.
Ingredients
2 tablespoons nutritional yeast
2 teaspoons salt-free garlic and herb seasoning, such as Mrs. Dash
1 teaspoon reduced-sodium soy sauce
1 cup roasted unsalted hazelnuts, coarsely chopped
Instructions
1. In a medium microwave-safe bowl combine nutritional yeast, garlic and herb seasoning, soy sauce, and 2½ tablespoons water. Stir into a thick paste. Stir in hazelnuts. Microwave on high 3 minutes or until nuts feel dry, stirring once or twice. Cool completely. Store in an airtight container up to 7 days.
Velvety Cheese Sauce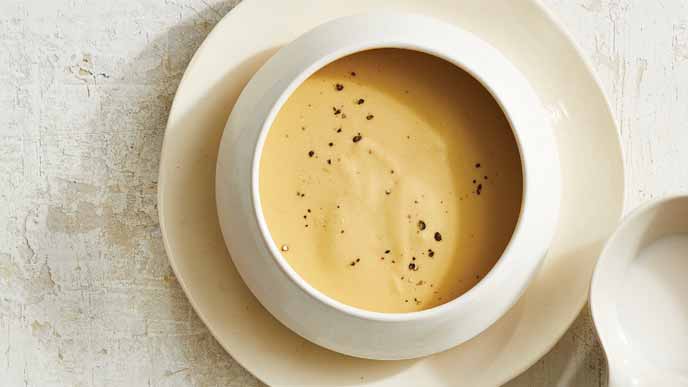 45 minutes | Makes 2 cups
Try this rich vegan cheese sauce over baked tortilla chips or steamed veggies, or use as a base for mac and cheese. For a deeper cheddary hue, add a pinch of ground turmeric to the sauce before blending.
Ingredients
1 cup grated peeled potato
¾ cup unsweetened, unflavored plant milk
¼ cup grated onion
2 tablespoons chopped raw cashews
1 small clove garlic, minced
2 teaspoons dry mustard
½ cup nutritional yeast
2 tablespoons cornstarch
2 tablespoons malt vinegar
Sea salt, to taste
Freshly ground black pepper, to taste
Instructions
1. In a medium saucepan combine the first six ingredients (through mustard) and ¾ cup water. Bring to boiling; reduce heat. Cover and simmer 30 minutes. Add nutritional yeast. Use an immersion blender to blend until smooth.
2. Heat sauce over medium 3 to 4 minutes or until thickened, stirring constantly. Stir in cornstarch and vinegar; season with salt and pepper. Store in an airtight container in the refrigerator up to 3 days.
Parmesan Sprinkles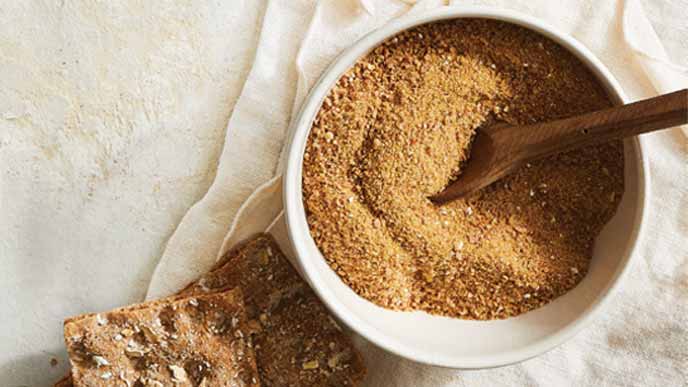 5 minutes | Makes 1 cup
Add aged cheese-like flavor to casseroles, pastas, and roasted veggies with this homemade vegan parmesan topping.
Ingredients
6 whole grain crispbreads, such as Wasa, broken into pieces
⅓ cup nutritional yeast
1 teaspoon onion powder
½ teaspoon garlic powder
⅛ teaspoon sea salt
2 teaspoons apple cider vinegar
Instructions
1. In a food processor combine the first five ingredients (through salt); pulse into fine sprinkles. Add vinegar; pulse to combine. Store in an airtight container in the refrigerator up to 5 days.
More Vegan Cheese Recipes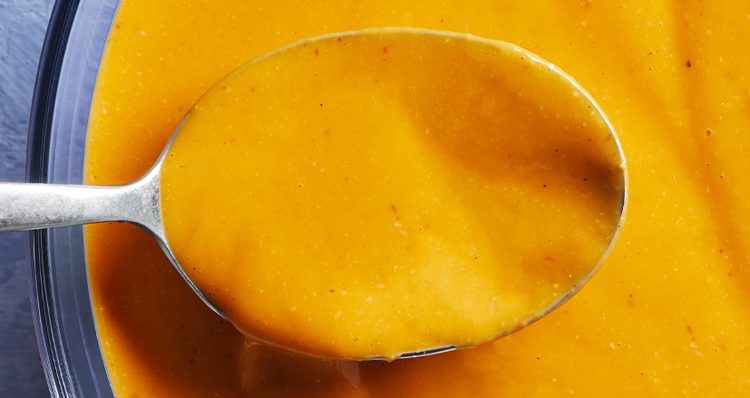 Looking for more healthy vegan cheese recipes? Check out these tasty ideas.