Prep-time: /

Ready In:

Makes about 32 chips
This simple recipe for homemade baked tortilla chips is a staple for whole-food, plant-based kitchens. These chips can be eaten on their own, served alongside dips such as hummus and salsa, topped with a cheesy sauce for nachos... the possibilities are endless.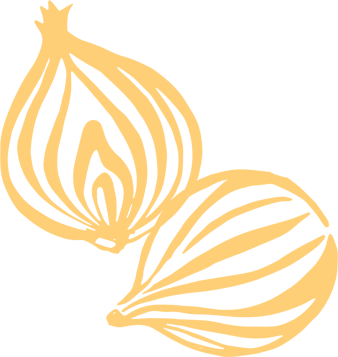 Ingredients
1 12-ounce package oil-free corn tortillas
Instructions
Preheat oven to 375°F.

Cut each tortilla into fourths. Place on a cookie sheet covered with a Silpat* and lightly spray each chip with water.

Sprinkle with herbs or salt-free seasonings, if desired.

Bake for 10 minutes.

Turn chips over and lightly spray again with water. Bake another 8-10 minutes, until crisp.