Prep-time: /

Ready In:

Makes 3¼ cups
This vegan queso will fool even hard-core cheese-lovers. A high-speed blender produces the thickest, creamiest cheesy sauce. Try it in our Mac and Cheese with Roasted Veggies, whip up your own mac and cheese mix, pour it over a baked potato, or serve it as a dip for chips!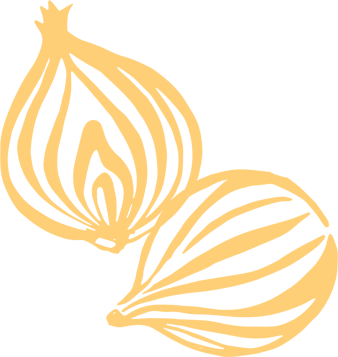 Ingredients
1 cup regular rolled oats

¼ cup nutritional yeast

2 tablespoons cornstarch

1 teaspoon sea salt

1 7-oz. jar roasted red peppers, undrained

2 tablespoons finely chopped onion

1 tablespoon cider vinegar or lemon juice

1 to 2 teaspoons bottled hot pepper sauce
Instructions
Bring 2 cups water to boiling. Meanwhile, in a regular or high-speed blender place the first four ingredients (through salt). Pulse to combine. Add the next four ingredients (through hot sauce). Add the boiling water. Cover and blend on low until combined. Increase speed to high and blend 5 minutes. Sauce will thicken as it blends. Serve immediately.

Transfer any leftovers to an airtight container. Store in the refrigerator up to 1 week. Reheat sauce in a saucepan over low, stirring in water as needed to reach desired consistency.