Healthy Lifestyle Strategies for Getting Through a Global Pandemic
Coronavirus has disrupted the order of our world, causing many of us to feel vulnerable and fearful. The good news is there are concrete steps you can take to support your immune system and emotional well-being during this unsettling time. In this special Forks Over Knives live webinar, Dr. Scott Stoll, co-founder of The Plantrician Project, will discuss practical strategies for taking care of yourself in the age of COVID-19.
In addition to fielding questions from webinar attendees, Dr. Stoll will discuss:
Foundational principles for building a better immune system that you can apply today
The best defense is a good offense: The science of maximizing personal hygiene
The power of good nutrition to support optimal health and prevent infections
How fear and anxiety can impact your immune system, and what you can do now to overcome them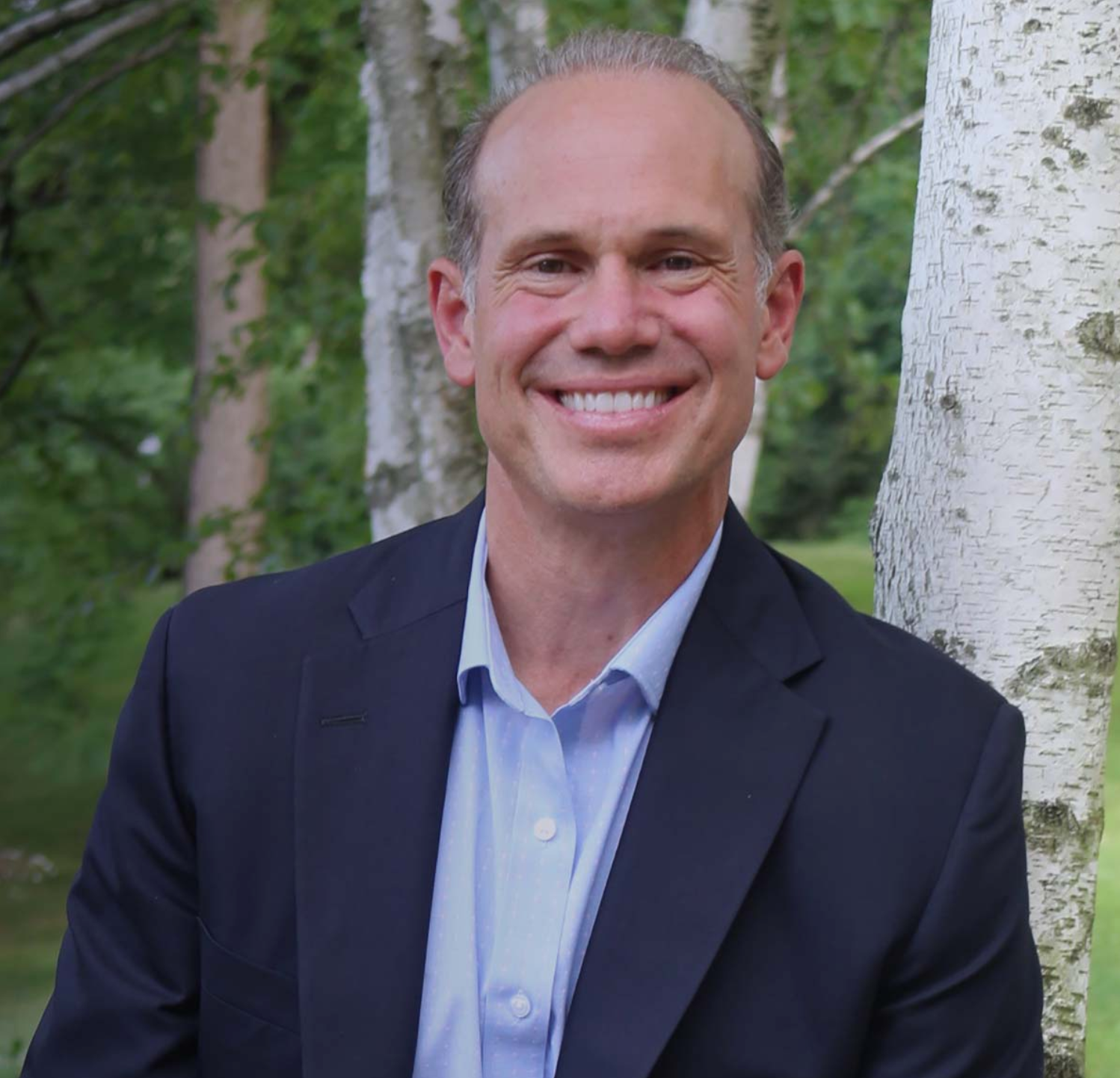 Dr. Scott Stoll
Dr. Stoll is co-founder of The Plantrician Project, The International Plant-Based Nutrition Healthcare Conference, The International Journal of Disease Reversal and Prevention, and the Regenerative Health Institute, a collaborative project with the Rodale Institute that integrates a regenerative vision for human health, agriculture, and the environment. He is a member of the Google FoodLab, serves on the advisory board at Whole Foods for their healthcare clinics and served as a member of the Whole Foods Scientific and Medical Advisory Board.
As well as being a published author and member of the 1994 Olympic Bobsled Team, he is a highly sought-after international speaker. Dr. Stoll and his family live in Bethlehem, Pennsylvania.
How to Stay Healthy During the COVID-19 Pandemic:
Practical Tips and Q&A with Dr. Scott Stoll
Sign Up Now