Perfect for long commutes or workouts, these informative and inspiring podcasts are a great way to feed your mind. Subscribe via iTunes or Android, or visit their websites to learn more.
The Exam Room

In this podcast from the Physicians Committee for Responsible Medicine, host Chuck Carroll, aka The Weight Loss Champion (he lost 265 pounds), examines nutrition science and the latest medical news with PCRM President Neal Barnard, MD, and chats with people who have transformed their lives with a plant-based diet. Learn more here. 
Plant Yourself

Howard Jacobson, a health coach, speaker, and writer (he coauthored Proteinaholic with Dr. Garth Davis and Whole with Dr. T. Colin Campbell), proves his considerable interview skills with a range of fascinating guests who are helping to heal the world the plant-based way. Learn more here.
Beat Your Genes

This podcast for "finding happiness in the modern world" captures a weekly live call-in show with host Nate G. and evolutionary psychologist Dr. Doug Lisle, director of research at TrueNorth Health Center in Santa Rosa, California, and the psychologist for the McDougall wellness program. The whole-food, plant-based lifestyle frequently factors into callers' questions and Lisle's thoughtful advice. Learn more here.
Nutrition Rounds

Cardiologist Danielle Belardo, MD, is on a mission to educate the world about the power of a plant-based diet to prevent and reverse heart disease, and she's had a busy few months: In February she launched the Heart Health Challenge, a seven-day event in which thousands of participants tried a whole-food plant-based diet. And in December, she kicked off a brand-new weekly podcast. Nutrition Rounds. Dr. Belardo interviews world-renowned health experts about topics such as disease prevention, plant-based nutrition, and challenges that plant-based doctors face in the medical community. Learn more here.
The Rich Roll Podcast
On his popular podcast, world-renowned ultra-endurance athlete and whole-food plant-based success story Rich Roll interviews compelling figures from all walks of life. In the four years since he started his podcast, he's often featured plant-based movers and shakers, including vegan bodybuilder Nimai Delgado and Dr. Dean and Anne Ornish. Learn more here.
The Ian Cramer Podcast

Ian Cramer, a plant-powered competitive cyclist who completed a cross-country race in 2015, is passionate about learning and sharing all he can about plant-based nutrition. In his weekly podcast, Cramer interviews medical doctors such as John McDougall and Steve Lawenda as well as plant-based nutrition experts such as Chef AJ. Learn more here.
Brain Health and Beyond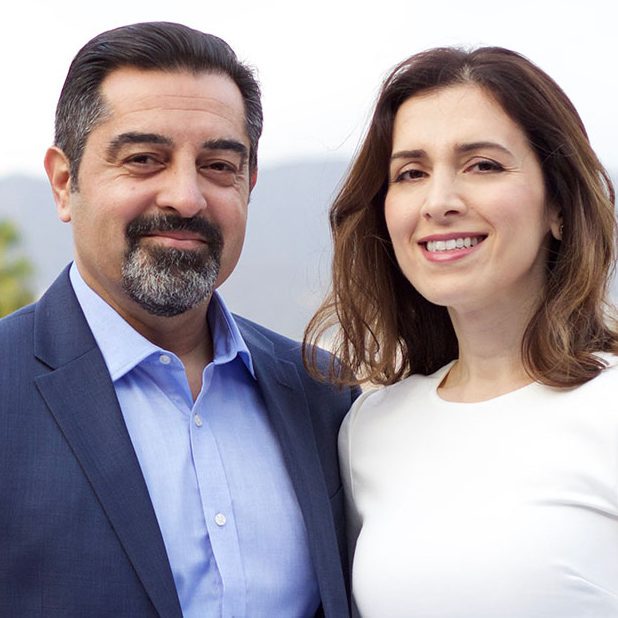 Drs. Dean and Ayesha Sherzai are award-winning neurologists and researchers and directors of the Alzheimer's Prevention Program at Loma Linda University Medical Center.  Join the plant-based power couple twice a month for a fascinating deep-dive into the science of the human mind and tools for taking control of your own brain health. Learn more here.
Ready to get started? Check out Forks Meal Planner, FOK's easy weekly meal-planning tool to keep you on a healthy plant-based path.