Prep-time: /

Ready In:

Makes 6 cups vegetables + 4 cups rice
This saucy and spicy Thai basil eggplant recipe is ideal for busy weeknights. Coming together in just 30 minutes, the fresh eggplant, peppers, mushrooms, and onions are drenched in a savory mix of hoisin, soy sauce, and aromatic spices while a sprinkling of basil brings all the flavors together. Serve over a bed of warm brown rice, and dig in!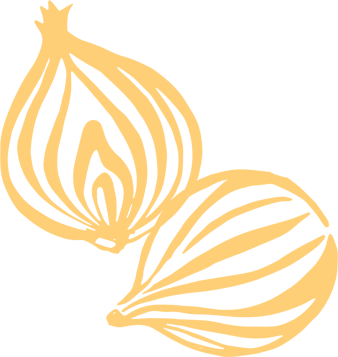 Ingredients
1 large eggplant, peeled, halved lengthwise, and cut into ¾-inch slices

3 red, green, and/or yellow bell peppers, thinly sliced

1 lb. portobello mushrooms, stems and gills removed, cut into ½-inch slices

1 cup chopped onion

¼ cup hoisin sauce

2 tablespoons reduced-sodium soy sauce

3 cloves garlic, minced

2 teaspoons grated fresh ginger

2 teaspoons arrowroot powder

½ cup thinly sliced fresh Thai basil

4 cups hot cooked brown rice

1 tablespoon sriracha sauce (optional)
Instructions
In an extra-large skillet cook eggplant, peppers, mushrooms, and onion over medium 8 to 10 minutes or until almost tender, stirring occasionally and adding water, 1 to 2 tablespoons at a time, as needed to prevent sticking. (If necessary, cook vegetables in batches then return all vegetables to skillet.)

In a small bowl stir together the next five ingredients (through arrowroot powder) and 1 cup water. Add to vegetables; cook 2 to 3 minutes or until thickened. Stir in half of the basil.

Serve vegetable mixture over rice. Sprinkle with remaining basil and, if desired, sriracha.