Prep-time: /

Ready In:

Makes 9 cups
Easy homemade croutons do double duty in this spicy tomato soup: cooked directly into the bisque to help it thicken, and sprinkled atop each serving for a crunchy garnish. A simple base of canned tomatoes and tomato sauce is enhanced with marjoram, basil, thyme, and a handful of other aromatic herbs. Carrots and celery add extra substance to the soup so each serving packs in lots of fresh produce. Serve each bowl as is, or add a dollop of vegan sour cream and a sprig of fresh basil for a fancy garnish. After your first bite of this nourishing recipe, you'll never go back to store-bought soup again!
For more amazing tomato recipes, check out these tasty ideas: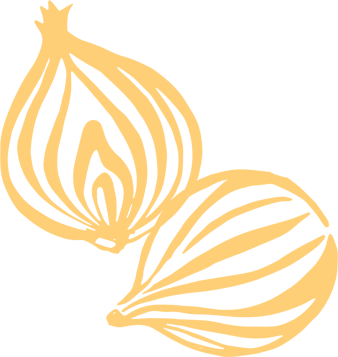 Ingredients
2 slices whole wheat bread, cut into ½-inch cubes

1 cup chopped yellow onion

1 cup chopped celery

1 cup chopped carrots

6 cloves garlic, minced

3 14.5-oz. cans diced tomatoes, undrained

1 15-oz. can tomato sauce

2 teaspoons Italian seasoning, crushed

1 teaspoon dried marjoram, crushed

1 teaspoon dried basil, crushed

½ teaspoon crushed red pepper, or to taste

¼ teaspoon dried thyme, crushed

¼ teaspoon ground mace or ⅛ teaspoon ground nutmeg
Instructions
For croutons, preheat oven to 350°F. Spread bread cubes in a single layer on a baking sheet. Bake 20 minutes or until browned. Let cool.

In a large pot combine onion, celery, carrots, garlic, and ¼ cup water. Cook over medium 10 minutes or until onion is tender and starting to brown, stirring occasionally and adding water, 1 to 2 tablespoons  at a time, as needed to prevent sticking. Stir in the remaining ingredients and 2 cups water. Bring to boiling; reduce heat. Simmer, uncovered, 20 minutes or until vegetables are tender.

Stir in 1 cup of the croutons. Cook 10 minutes more or until soup thickens. Top servings with remaining croutons.