Prep-time: /

Ready In:

Makes 16 slices
Crunchy air-fried green tomatoes are the perfect appetizer or side dish when you're cooking up a Southern feast. The crispy panko breadcrumb coating is infused with savory spices and turned golden brown without any oil so you get all the flavor without the grease. Dip each medallion in a creamy dill sauce, and enjoy! This recipe pairs perfectly with our Classic Vegan Cornbread, Southern Green Beans, and Jackfruit Jambalaya.
Tip: If you can't find green tomatoes, use firm red ones instead.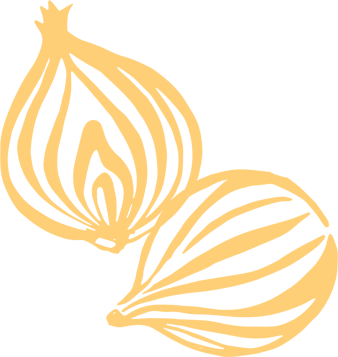 Ingredients
3 green tomatoes (1¾ to 2 lb. total)

1 cup whole wheat panko

½ teaspoon paprika

¼ teaspoon garlic powder

¼ teaspoon onion powder

6 tablespoons white whole wheat flour

½ cup unsweetened, unflavored plant-based milk

Sea salt, to taste

Freshly ground black pepper, to taste
Instructions
Preheat an air fryer to 370°F. Core tomatoes and cut into ½-inch-thick slices. In a shallow bowl combine panko, paprika, garlic powder, and onion powder. Place flour in a second shallow bowl. Place milk in a third shallow bowl.

Dredge each tomato slice in flour, dip in plant milk, and then coat with panko mixture. Place on a parchment-lined baking sheet.

Working in batches, arrange tomato slices in a single layer in air fryer basket. Air-fry for 7 minutes or until the coating is crisp. Season with salt and pepper. Serve with Creamy Dill Dipping Sauce.