Prep-time: /

Ready In:

Makes 8 cups
This tantalizing stew has all the key ingredients of a good vegetarian chili: tender taters, hearty beans, nutrient-dense veggies, and a medley of smoky spices. The best part about this recipe is that it doesn't require leaning over a hot stove for an hour: All you need is 20 minutes and a microwave! Make this easy recipe when you're in a rush so you can fuel up on healthy ingredients that will keep you full and fortified. Feel free to add in corn, chickpeas, or extra tomatoes to customize this delectable dish. Serve over brown rice, and enjoy!
Tip: Look for shelf-stable pouches of cooked brown rice. Some can be microwaved in their pouch to heat. Be sure to follow the package directions.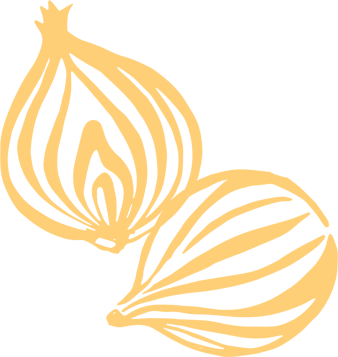 Ingredients
2 medium (12 oz. each) sweet potatoes, peeled and cut into ¾-inch cubes

1 cup purchased pico de gallo or salsa

1 15-oz. can diced tomatoes, undrained

1 tablespoon low-sodium chili seasoning

1 teaspoon garlic powder

1 15-oz. can white beans (any variety), rinsed and drained (1½ cups)

4 cups chopped kale (stems removed)

Sea salt, to taste

2 cups cooked brown rice
Instructions
In a microwave-safe bowl combine the first five ingredients (through garlic powder). Cover and microwave 10 to 13 minutes or until sweet potatoes are just tender when pierced with a fork, stirring once or twice.

Stir in beans and kale. Cover and microwave 3 to 4 minutes or until kale is wilted. Season with salt. Mix well.

Heat rice in microwave 2 minutes. Serve chili over rice.