Prep-time: /

Ready In:

Makes 8 cups
This brothy Burmese dish is a fragrant one-pot meal packed full of noodles, vegetables, and curried soup. Instead of the traditional coconut milk used in khow suey, this version is thickened with chickpea flour, which gives the soup a creamy texture without all the added fat. Spicy ginger, zesty lime juice, and aromatic cilantro form a trifecta of flavor that heightens the savory yellow curry spices. This is a great meal to throw together on a busy weeknight because you can use any pack of frozen veggies you have on hand and any type of noodle tucked away in your pantry. If you want to kick up the heat, drizzle sriracha over each serving.
For more vegan noodle soup recipes, check out these tasty ideas: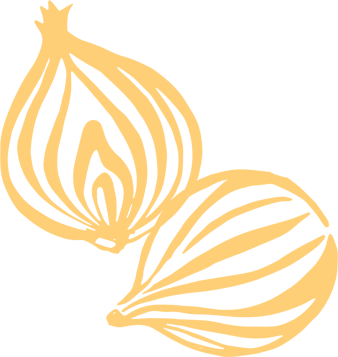 Ingredients
6 oz. dry whole grain long noodles, such as spaghetti, Thai-style brown rice noodles, soba noodles, or udon noodles

½ cup chopped yellow onion

1½ tablespoons curry powder

4 cloves garlic, minced

1½ teaspoons grated fresh ginger

3 tablespoons chickpea flour

1 16-oz. package fresh or frozen stir-fry vegetables (4 cups)

2 cups unsweetened, unflavored plant milk

Sea salt, to taste

½ cup sliced scallions (optional)

2 tablespoons fresh cilantro leaves

3 limes, cut into wedges

Sriracha sauce, for serving
Instructions
Cook noodles according to package directions. Drain in a colander and rinse with cold water.

In a large pot combine onion, curry powder, garlic, ginger, and ¼ cup water. Cook over medium-low 10 minutes or until onion is tender, stirring occasionally.

In a small bowl whisk together chickpea flour and 1 cup water until smooth. Add mixture to pot. Stir in vegetables and 1 cup water. Bring to boiling, stirring constantly; reduce heat. Simmer, uncovered, 10 minutes or until vegetables are tender. Add cooked noodles and the milk; cook 3 to 4 minutes more or until heated through. Season with salt.

Top with scallions (if using) and cilantro. Serve with lime wedges and sriracha.