Prep-time: /

Ready In:

Makes 8 cups
Lots of noodles, crisp-tender veggies, and nicely spiced broth combine for a springtime pleaser. For less spice, use less curry paste and skip the chile pepper.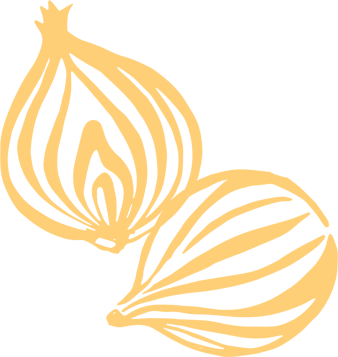 Ingredients
8 oz. dried pad Thai brown rice noodles, broken into 2-inch pieces

2 cups low-sodium vegetable broth

2 tablespoons red curry paste

6 cloves garlic, minced

1 tablespoon finely chopped fresh lemongrass

2 teaspoons grated fresh ginger

1 large red bell pepper, chopped (1 cup)

1 cup bias-sliced fresh snow pea pods

2 carrots, cut or shredded into thin bite-size strips (1 cup)

2 cups unsweetened coconut milk beverage

Sea salt, to taste

¼ cup thinly sliced fresh basil leaves

¼ cup fresh cilantro leaves

½ onion, very thinly sliced (¼ cup)

1 fresh Fresno, jalapeño, or serrano chile pepper, thinly sliced (optional)

1 lime, cut into 4 wedges
Instructions
Cook noodles according to package directions; drain.

Meanwhile, in a 4-qt. Dutch oven combine broth, curry paste, garlic, lemongrass, and ginger. Bring to boiling; reduce heat. Simmer 5 minutes.

Stir in bell pepper, pea pods, and carrots. Return to boiling; reduce heat. Simmer 5 minutes more. Stir in coconut milk and cooked noodles; heat through. Season with salt.

Top servings with basil, cilantro, onion, and, if desired, chile pepper. Serve with lime wedges.