Prep-time: /

Ready In:

Makes 6 cups
This radiant blueberry soup is perfect for a weekend brunch when you're craving something cool and refreshing. Juicy blueberries are simmered with the bright flavors of oranges and apple juice and sweetened with maple syrup. Ground cloves add a hint of warming spice that pairs perfectly with the fruit to create a complex flavor profile. The purple purèe is then chilled for several hours in the fridge and topped with vegan yogurt when you're ready to dig in! Feel free to make the soup a day ahead so it's ready to go in the morning when you roll out of bed.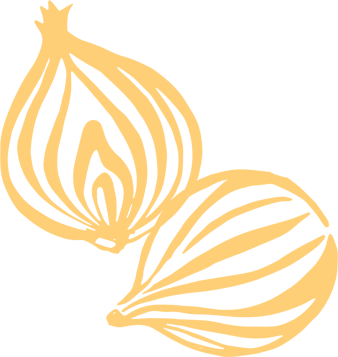 Ingredients
4 fresh oranges

2 cups fresh or frozen blueberries

1 cup unsweetened apple juice

⅓ cup pure maple syrup

Pinch ground cloves

1 cup plain unsweetened vegan yogurt
Instructions
Remove zest from one of the oranges. Squeeze juice from all of the oranges.

In a large saucepan combine orange juice and zest, blueberries, apple juice, maple syrup, cloves, and ½ cup water. Bring to boiling over medium-high; reduce heat to medium. Cook until berries have released their juices and the soup has thickened slightly. Remove from heat and cool completely, about 1 hour.

Transfer cooled soup to a blender. Cover and blend until smooth. Strain soup through a fine-mesh sieve. Cover and chill at least 90 minutes. If the soup seems too thick, stir in a little water to reach desired consistency. Pour soup into bowls and swirl in the yogurt just before serving.