Prep-time: /

Ready In:

14 poppers
Get your next party started with vegan jalapeño poppers. These crowd-pleasing stuffed jalapeños make a great finger-food appetizer, as the stems act as built-in handles. Note: Since much of a jalapeño's heat is in the seeds and membranes, be sure to scrape them out before filling with the sweet potato mixture if you don't want them to be super spicy.
We've rounded up even more healthy appetizers and vegan meal ideas for your taste buds to enjoy!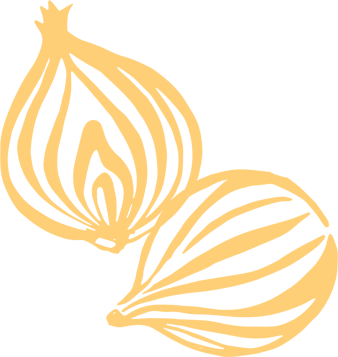 Ingredients
1 pound sweet potatoes, peeled and cut into large pieces

¼ cup unsweetened plant milk, such as almond, soy, cashew, or rice

¼ cup nutritional yeast

2 tablespoons white wine vinegar

½ teaspoon ground turmeric

Sea salt, to taste

Freshly ground black pepper, to taste

7 fresh jalapeño chiles, halved lengthwise and seeded (keep stems attached)
Instructions
Preheat oven to 400°F. Line a baking sheet with parchment paper.

Place sweet potato pieces in a steamer basket in a large saucepan. Add water to just below steamer basket. Bring to boiling. Steam, covered, about 10 minutes or until sweet potatoes are very tender. Transfer sweet potatoes to a bowl. Let cool and mash.

In a small saucepan whisk together milk, yeast, vinegar, and turmeric. Bring to boiling. Cook 1 minute or until mixture thickens.

Transfer milk mixture and mashed sweet potatoes to a blender. Blend until smooth. Season with salt and black pepper.

Spoon sweet potato mixture into jalapeño halves. Place on prepared baking sheet. Bake 30 minutes or until lightly browned on edges.