Prep-time: /

Ready In:

Makes 20 crostini
This polenta crostini recipe is one of my go-tos for quick and filling appetizer or snack. It is very easy to make, and a great reason to keep premade, tube-style polenta on hand, which I always do.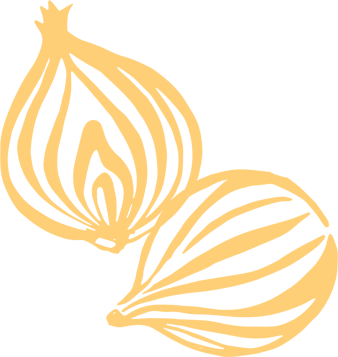 Ingredients
POLENTA CROSTINI
2 (18-ounce) packages pre-cooked, tube-style polenta

1 small tomato, cut into ¼-inch dice (1 cup)

1 small wedge of onion, cut into ¼-inch dice (¼ cup)

1 tablespoon chopped fresh basil
CHICKPEA PESTO
1 (15-ounce) can chickpeas (3/4 cup)

1 cup packed fresh basil

1 small clove garlic

1 teaspoon white wine vinegar

Sea salt

Freshly ground black pepper
Instructions
Preheat the oven to 425°F. Line a baking sheet with parchment paper.

To make Polenta Crostini, slice the polenta on the bias into ½-inch thick slices. Arrange the polenta slices on the prepared baking sheet. Bake for 15 to 20 minutes, until light brown around the edges.

In a bowl, mix together the tomato, onion, and basil; set aside.

To make Chickpea Pesto, combine the chickpeas, basil, garlic, vinegar, and salt and pepper to taste into the bowl of a food processor and pulse into a smooth, spreadable texture.

To serve, spread pesto over each polenta slice, then top with tomato mixture. Serve immediately.