Prep-time: /

Ready In:

Makes about 20 fries
Nopales, also known as prickly pear, nopalitos, or cactus paddles, are a centuries-old staple in Mexican cooking. Once de-spined, the culinary cacti make a succulent addition to soup, tacos, salad, and more. This clever recipe transforms each paddle into crunchy fries that are perfect as a Taco Tuesday appetizer or game-day snack. The key to getting them extra crispy is to go through the breading process twice to ensure they're thoroughly coated. Enjoy this tasty finger food with ketchup, vegan ranch dip, or barbecue sauce.
How to Prep and De-Spine Nopales
You can often find de-spined nopales in Mexican grocery stores. But if you need to clean the paddles yourself, here's how to do it safely.
Lay one nopal flat on a cutting board. Use a clean kitchen towel to protect your hands from the thorny spines as you hold the paddle steady.

Lay a sharp knife flat against the nopal's surface, and sweep it across the paddle to slice away the spines. (You can also use a vegetable peeler.) Next, run the knife around the perimeter of the nopal to trim away the outer edge of skin.

Wipe the paddles with a paper towel to remove any slime, aka baba. (Wait to rinse until just before using, as water activates the release of baba.)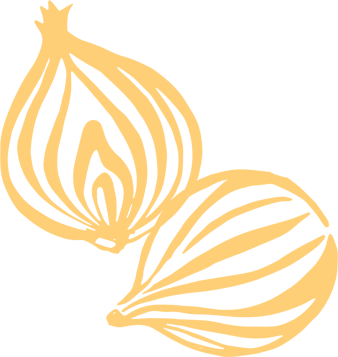 Ingredients
2 paddles nopales, cleaned (see tip in intro)

½ cup unsweetened, unflavored plant-based milk

3 tablespoons arrowroot powder

1 cup whole grain bread crumbs

3 tablespoons nutritional yeast

1½ tablespoons flaxseed meal

1 tablespoon dried Italian seasoning, crushed

1½ teaspoon garlic powder

1 teaspoon smoked paprika

Sea salt, to taste

Freshly ground black pepper, to taste
Instructions
In a large skillet cook nopales over medium 3 minutes or until they begin to soften slightly and turn bright green. Turn nopales over; cook 3 minutes more or until nopales turn dull olive green and begin to shrink. Transfer to a cutting board. When cool enough to handle, slice into ½-inch-wide strips.

Preheat oven to 400°F. Place a wire rack on a large parchment-lined baking sheet.

Set up a station with three shallow bowls. In the first bowl whisk together milk and arrowroot powder until smooth. In the second bowl whisk together the remaining ingredients. Transfer one-fourth of the crumb mixture to the third bowl.

Dunk a nopales strip in milk mixture, then roll in the first bowl of crumb mixture to coat. Place strip on a platter. Repeat with the remaining nopales strips. Repeat the breading process, starting with the strips that were coated first and adding the reserved bread crumb mixture as crumbs get soggy. Arrange coated nopales strips at least 1 inch apart on the rack on the prepared baking sheet.

Bake 20 to 22 minutes or until breading starts to brown and fries are crispy.