Prep-time: /

Ready In:

Makes 6 cups
Smoked paprika and crushed red pepper give these saucy, tender Southern-style green beans a delicious kick of heat. Tangy red onion adds bright flavor, while a dusting of freshly ground black pepper right before serving amplifies all the savory ingredients. Make this quick and simple side dish for a vegan holiday feast or whenever you're craving healthy comfort food.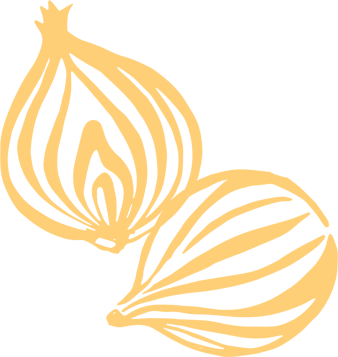 Ingredients
1 cup chopped red onion

6 cloves garlic, minced

1 cup low-sodium vegetable broth

1½ lb. fresh green beans, trimmed

½ teaspoon smoked paprika

¼ teaspoon crushed red pepper

Freshly ground black pepper, to taste

1 tablespoon apple cider vinegar (optional)
Instructions
In a large pot or deep extra-large skillet cook onion and garlic over medium 3 to 4 minutes or until tender, stirring occasionally and adding vegetable broth, 1 to 2 tablespoons at a time, as needed to prevent sticking. Add remaining broth, the green beans, paprika, and crushed red pepper. Increase heat to high. Bring to boiling; reduce heat. Cover and simmer 20 minutes or until green beans are very tender, tossing occasionally.

Season with black pepper. If desired, sprinkle with vinegar.