Prep-time: /

Ready In:

Makes 3 cups
When fresh apricots are in season, freeze them so you can make these herby preserves year-round. Infused with fresh rosemary and the caramel-like notes of maple syrup, this tangy-sweet spread tastes great on baked sweet potatoes, corn bread, English muffins, whole wheat toast, whole grain crackers, or pumpkin pancakes. Homemade preserves also make for a great housewarming or holiday gift, so make a big batch to have on hand when you want to give a little treat to a loved one!
For more homemade vegan spreads, check out these tasty ideas: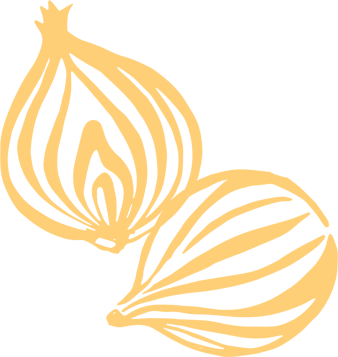 Ingredients
1½ lb. ripe apricots

1 3-inch sprig fresh rosemary

½ cup pure maple syrup
Instructions
Stem, pit, and coarsely chop apricots. Measure 5 cups. In a large saucepan combine apricots, 1 cup water, and rosemary. Bring mixture to simmering. Cook, uncovered, about 15 minutes or until apricots are soft, stirring occasionally. Add maple syrup. Bring to boiling; reduce heat and cook, uncovered, 15 minutes or until mixture is thickened, stirring occasionally. Remove and discard rosemary.

Ladle hot preserves into clean half-pint jars or airtight containers (leave ½-inch headspace if freezing). If desired, add an additional small sprig of rosemary. Seal. Store in the refrigerator up to 3 weeks or freeze up to 6 months.